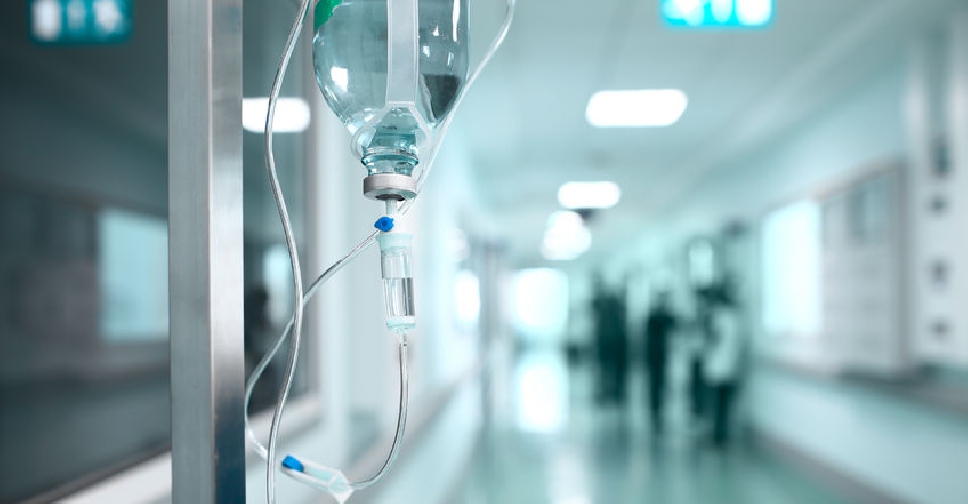 iStock [For illustration]
A new COVID-19 treatment facility has opened in Abu Dhabi to support patients with severe symptoms.
The Urgent Care Centre at Al Rahba Hospital will serve those who have been referred by Prime Assessment Centers in the emirate.
Patients in critical condition will be admitted to the Intensive Care Unit (ICU) and kept under medical supervision until their symptoms improve.
Since the start of the pandemic, Al Rahba was among the first hospitals designated to deal with COVID-19 patients in the UAE capital.
The hospital, operated by SEHA, has increased its bed capacity to 250, with 200 beds assigned for acute care and 50 beds assigned to the ICU.
The hospital provides exceptional inpatient care and uses the latest technology and innovative treatments, supporting #AbuDhabi's position as a leading healthcare hub and protecting the health and wellbeing of all citizens and residents.

Read more: https://t.co/nSqhfvgv3R

— مكتب أبوظبي الإعلامي (@ADMediaOffice) February 13, 2022
مستشفى الرحبة #في_أبوظبي، التابع لشركة أبوظبي للخدمات الصحية - صحة، يضمن توفير رحلة علاج ورعاية صحية متميزة لمرضى كوفيد-19 في إطار دور أبوظبي الرائد في الاستجابة للجائحة. pic.twitter.com/ENh34Oy5FW

— مكتب أبوظبي الإعلامي (@ADMediaOffice) February 13, 2022