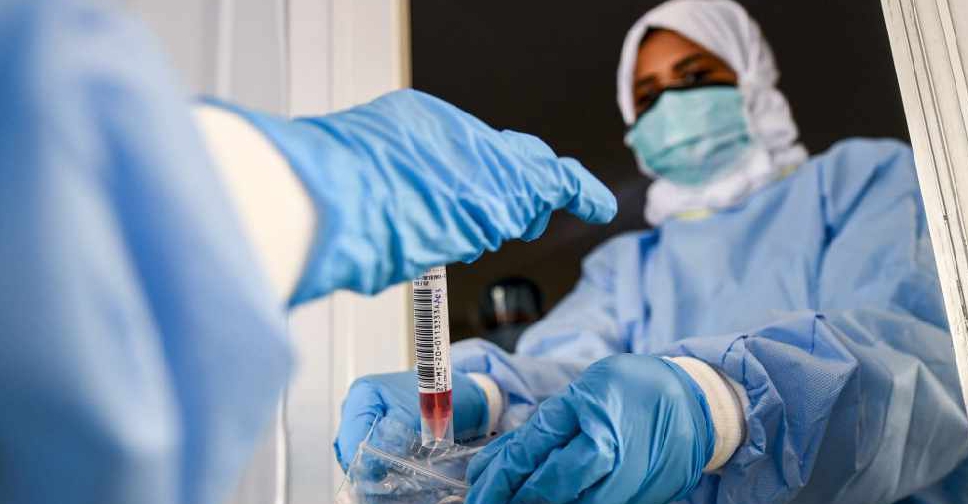 Authorities in Abu Dhabi are taking further steps to detect COVID-19 cases in workers' accommodations and industrial zones.
A new operations centre has been set up in the emirate for handling reports and calls about suspected cases among workers.
The facility will help diagnose infections in the early stages itself and also ensure that patients are treated as soon as possible.
All suspected cases should be reported by calling the centre on 909.

يستقبل مركز العمليات على الرقم 909 البلاغات الخاصة بحالات الاشتباه بالإصابة بفيروس كورونا المستجد (كوفيد-19) ضمن المدن العمالية والمناطق الصناعية، حرصاً على صحة وسلامة المجتمع. pic.twitter.com/f0wujeHpzw

— مكتب أبوظبي الإعلامي (@ADMediaOffice) April 17, 2020