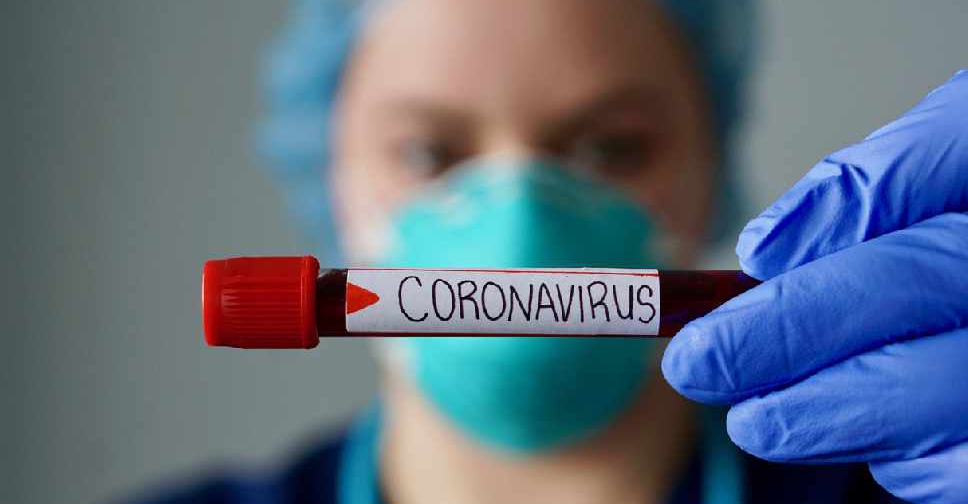 There's a free bus service for healthcare workers in Abu Dhabi.
The Integrated Transport Centre has launched the 'Abu Dhabi Healthcare Link' in appreciation of the work carried out by healthcare providers to control the COVID-19 outbreak.
Health workers can use the bus to take them between their home and workplace between 6:00 pm and 8:00 am.
The app is available on Apple and Google Play stores, and will enable the healthcare workers to set up their pick-up and drop-off points.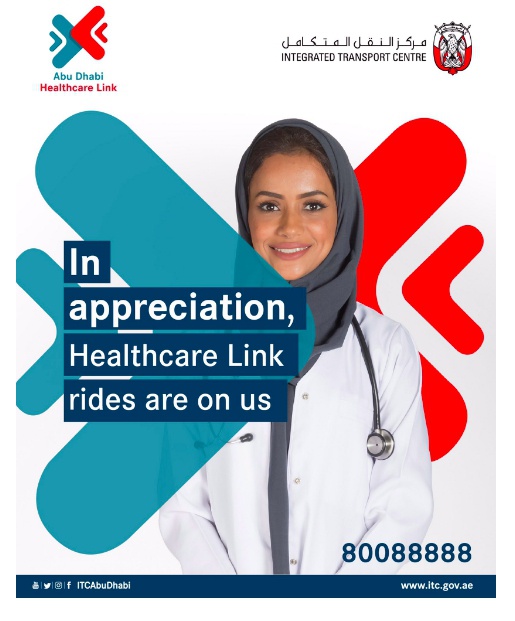 The ITC added that it would study extending the coverage area of the free door-to-door service and its operation time in the coming days.