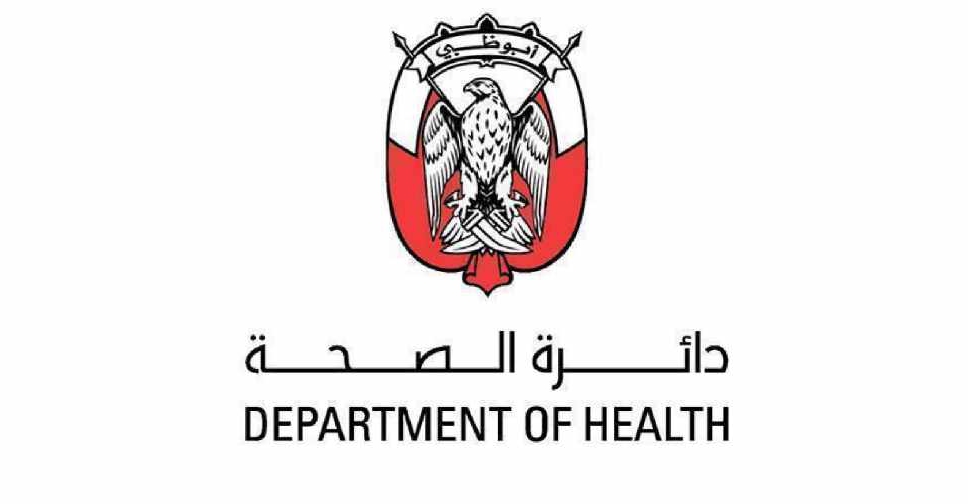 A service for treating and preventing poison incidents has launched in Abu Dhabi. 
The capital's Department of Health said the new service aims to raise awareness on the safe use of drugs and the necessary procedures to prevent poisoning.

It was announced during DoH's Research and Innovation Centre's participation in the Middle East and North Africa Clinical Toxicology Conference (MENATOX).

It's part of plans to strengthen research efforts in the emirate and reduce and eliminate poisoning and overdoses among residents through building clinical, technological, educational and research capabilities in toxicology.

Specially trained professionals in the field of toxicology and overdose management can be reached through the 800424 hotline, which is available to community members on weekdays from 7:00 am to 11:00 pm.

Further development plans and partnerships aim to increase the working hours of the hotline service to become around the clock – seven days a week.