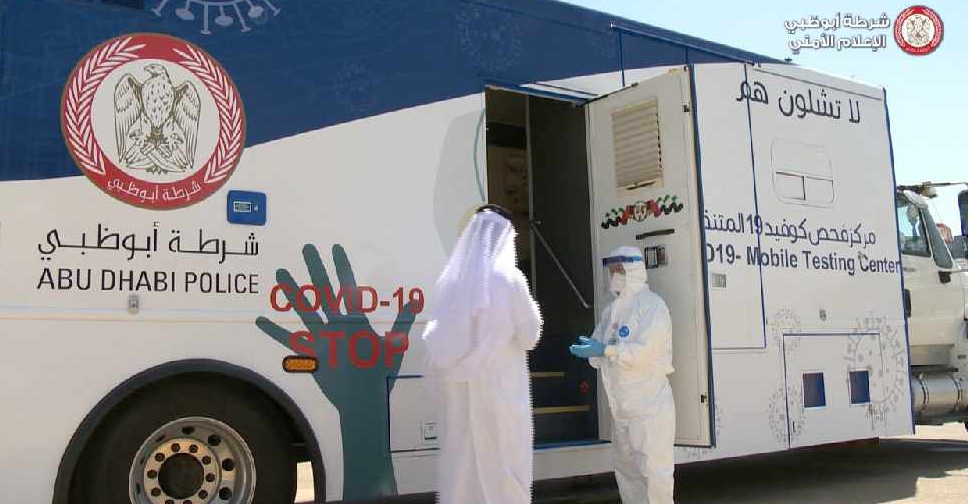 WAM
Authorities in the UAE capital are making it easier for residents to get tested for COVID-19.
A mobile screening centre has been launched by the Abu Dhabi Police in collaboration with the Department of Health.
It's got two clinics in addition to an administrative and medical team.
The initiative will support the ongoing preventive and precautionary measures against the pandemic.
Lt. Colonel Thurya Al Hashemi is the Director of Medical Services at Abu Dhabi Police.