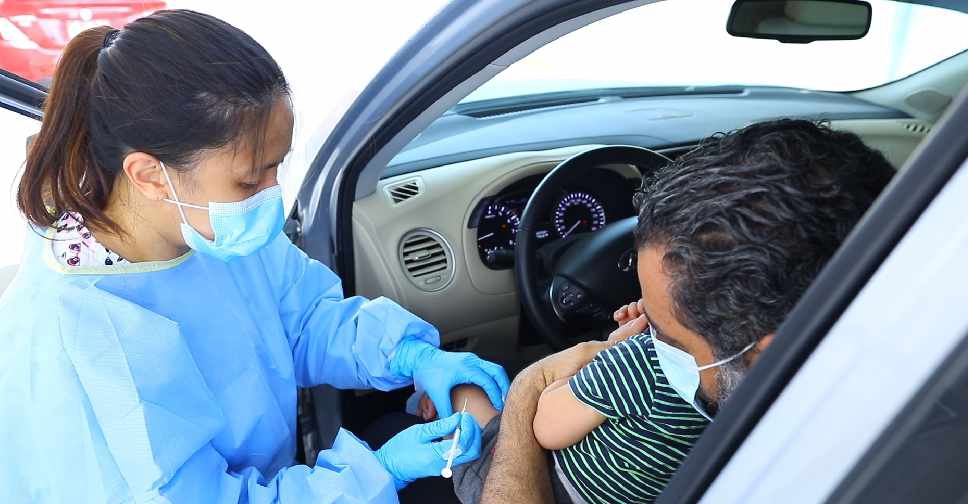 Drive-thru child vaccination services have been launched in some of the SEHA healthcare centres in Abu Dhabi and Al Ain.
It's to help parents avoid taking their children to hospitals and clinics during the COVID-19 pandemic.
Families won't need to step out of their cars but they will have to book appointments (80050) for the service.
All vaccinations under the National Immunisation Programme can be done at the drive-thru facilities, except for the two-month jab as it requires a physical examination.
To reassure parents visiting to get the two-month vaccine, authorities have redesigned the patient flow so that the vaccination room is close to the entrance of medical centres.
Dr. Farida Al Hosani, the spokesperson for the UAE's health sector, had recently urged parents to ensure their children are vaccinated on time.
These are the centres currently offering the drive-thru vaccination services:
Abu Dhabi: Al Bateen, Zafaranah Diagnostic and Screening Centre, Mushrif Children's Specialty Centre, Madinat Mohamed bin Zayed, Madinat Khalifa, Baniyas, Al Bahia, Al Falah, and Al Samha.
Al Ain: Oud Al Touba Diagnostic & Screening Centre, Al Hili, Mezyad, Neima, Al Jahili, Al Yahar, Al Qua, Al Muwaiji, Al Towayya Children's Specialty Centre, and Al Hayer.