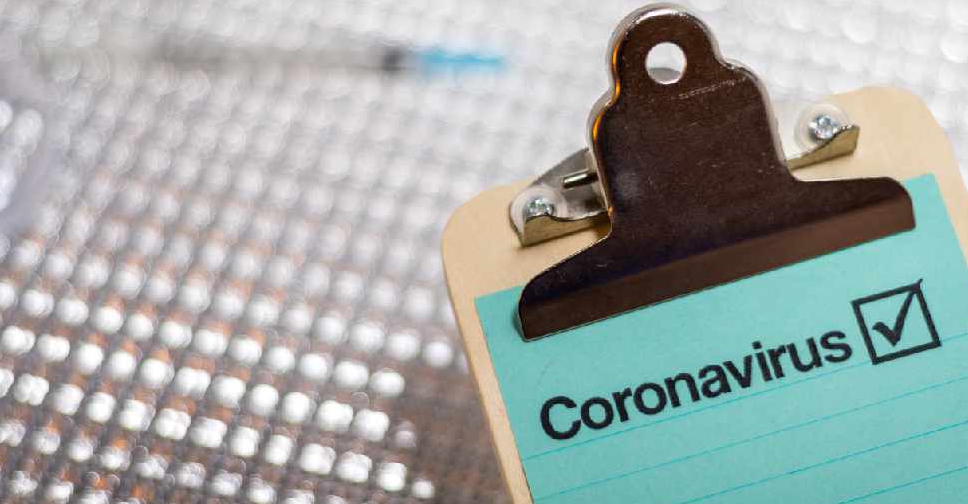 An Abu Dhabi laboratory has developed equipment that enables rapid testing for COVID-19, with results available in seconds.
QuantLase Imaging Lab's breakthrough technology will enable mass screening, potentially identifying carriers before they become infectious.
Researchers at the lab say the test is user-friendly, non-invasive and low-cost, and can be used in places like cinemas and shopping malls, and - with a little hands-on training - at home.
The machine, which makes use of artificial intelligence (AI), is expected to be rolled out in a few months following a series of trials.
His Excellency Abdul Rahman bin Mohammad bin Nasser Al Owais, Minister of Health and Prevention, expressed hope over the discovery saying: "We are always following innovations related to the early and rapid detection of COVID–19. The government is keen on supporting initiatives that help the healthcare system in the UAE. Health officials have been closely monitoring the progress of trials with QuantLase in order to test this equipment. We are proud to see a technology that works and that will help to protect our people better."
QuantLase Imaging Lab is the medical-research arm of the Abu Dhabi Stock Exchange-listed International Holdings Company, IHC.