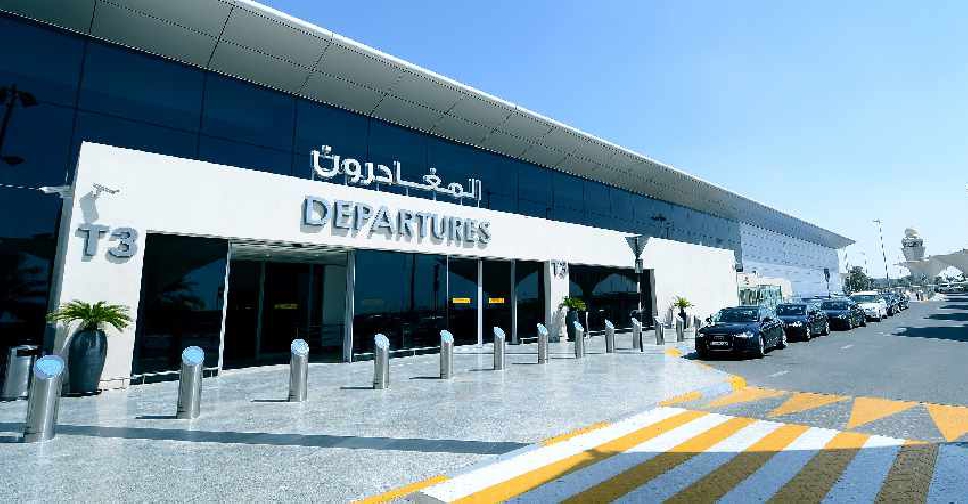 ABU DHABI AIRPORTS
Abu Dhabi International Airport, (AUH) is trialing and testing a new Artificial Intelligence (AI) powered system, called 'Smart Travel'.
It will see shorter queues, as well as maintain Covid-19 safety measures such as physical distancing.

The system, developed in partnership with ConvergentAI, will improve a travelers' journey across a variety of processes.

Select passengers travelling with Etihad Airways will be given a specific time for them to arrive at Abu Dhabi International Airport.

This will stagger passenger arrivals and help prevent over-crowding, allow for physical distancing, as well as shorten queues.

Overtime the AI-powered system become smarter and further streamline passenger journeys through the airport.

John Barton, Chief Information Officer said: "Minimising queuing at airports is key to safeguarding passenger health and wellbeing and streamlining operations, which is why we are working with our airline partners and ConvergentAI to precisely model our passengers' journeys and improve them at every step."

The introduction of AI technology will also help to guide on-ground teams to complete procedures at optimal times, such as the unloading of luggage or the refueling of an aircraft.

Abu Dhabi International Airport is also exploring the integration of AI into its safety and security systems, enabling the automated monitoring of camera feeds of the area where planes manoeuvre and park.

AI equipped systems can be taught to detect irregular activity or objects and notify the relevant teams to address potential issues swiftly and efficiently.