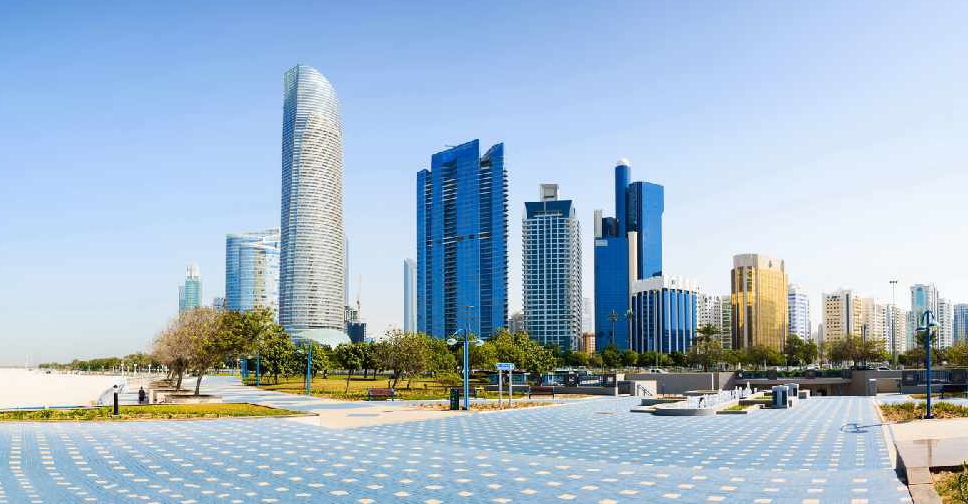 iStock [For illustration]
A move permit system has been introduced in Abu Dhabi for residents who need to step out for emergency purposes during the National Sterilisation Programme between 10:00 pm and 6:00 am.
Requests can be submitted through the Abu Dhabi Police website www.adpolice.gov.ae.
Applicants who don't comply with the timeline mentioned on the permit will be fined.
Meanwhile, companies that have employees working during the sterilisation hours will have to provide their names and car plate numbers to the National Emergency Crisis & Disaster Management Authority.
Officials have also clarified that people who are stepping out for urgent reasons without a permit will have to present evidence of why they are out.
.@ADPoliceHQ is to start issuing movement permits during sterilisation timings (10 PM to 6 AM). Permits can be processed on the website: https://t.co/G55r61fjqC pic.twitter.com/wVWzpOjIz2

— مكتب أبوظبي الإعلامي (@admediaoffice) May 10, 2020
Those wanting to submit a complaint to the Public Prosecution against disciplinary procedures taken due to the measures to curb the spread of Coronavirus, are kindly requested to do it through the website: https://t.co/50PPMyEKoC, within 15 days of the date of the violation.

— مكتب أبوظبي الإعلامي (@admediaoffice) May 10, 2020