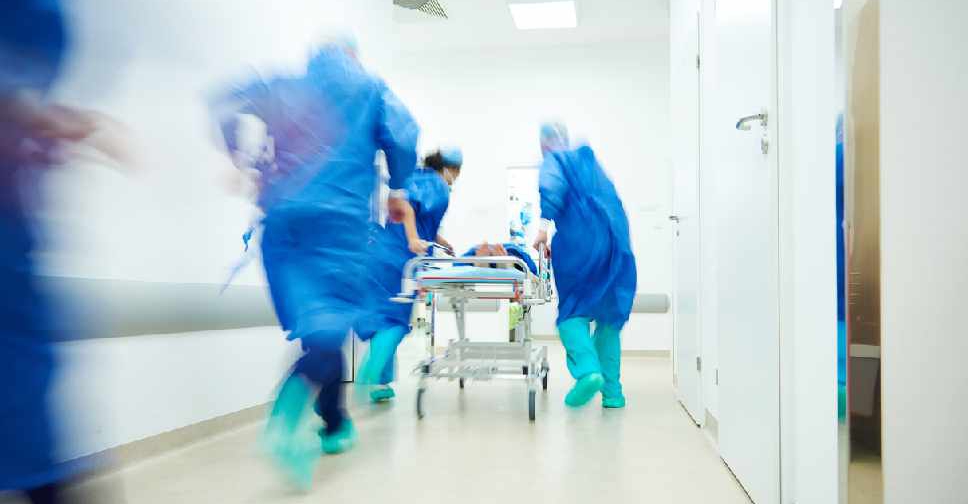 It's mandatory for hospitals in Abu Dhabi to treat emergency patients even if their insurance cards have expired.
The emirate's Department of Health (DoH) has issued a circular reminding all public and private medical service providers about the rule.
The authority says hospitals should be prepared to accept or refer necessary cases.
It hasn't mentioned any specific case, but the latest statement comes just days after a man accused two hospitals in Al Ain of negligence following the death of his son.
.@DoHSocial issues a circulation to all health service providers in Abu Dhabi emirate reiterating the importance of receiving/treating all emergency cases - regardless of validity of the insurance cards - & to ensure that hospitals are prepared to accept or refer necessary cases pic.twitter.com/7Ok6gvlDaE

— مكتب أبوظبي الإعلامي (@ADMediaOffice) December 11, 2019