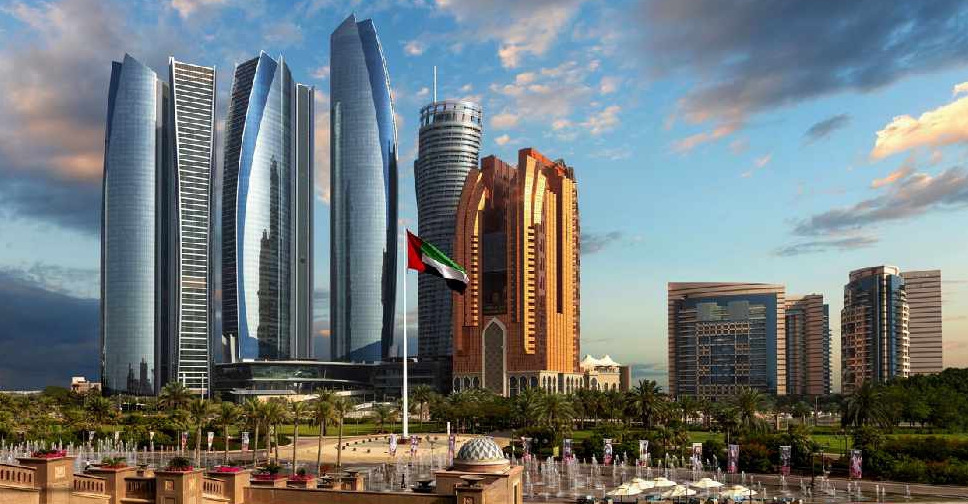 iStock [For illustration]
Authorities in Abu Dhabi have released a set for guidelines for employees returning to the workplace.
Individuals between the ages of 18 and 55 are allowed to resume official duties as long as they are in good health and are not living with anyone with underlying health issues.
Meanwhile, pregnant women, people aged over 55 as well as those suffering from chronic diseases cannot return to work as they face a higher risk of getting infected.
Employers have been urged not to penalise or put pressure on staff who are not eligible to return to work.
The preventative health and safety guidelines in the workplace, issued by @AbuDhabiDED has set the criteria for low-risk employees who are eligible to go back to the workplace. pic.twitter.com/kKjHsaJt44

— مكتب أبوظبي الإعلامي (@admediaoffice) May 17, 2020
Companies must also ensure that the capacity of the workplace doesn't exceed 30 per cent. The only exceptions are construction, manufacturing and utilities sectors.
The latest guidelines have been issued by Abu Dhabi's Department of Economic Development as part of ongoing efforts to curb the spread of COVID-19.
Employees who suffer from chronic illnesses, who are over 55 years of age are ineligible and are not allowed to return to their workplace, as they are more at risk of being infected.

— مكتب أبوظبي الإعلامي (@admediaoffice) May 17, 2020
Employees who are in good health, are not affected by any chronic illnesses or disabilities, and who are aged between 18 and 55 years, are eligible to return to their workplace.

— مكتب أبوظبي الإعلامي (@admediaoffice) May 17, 2020