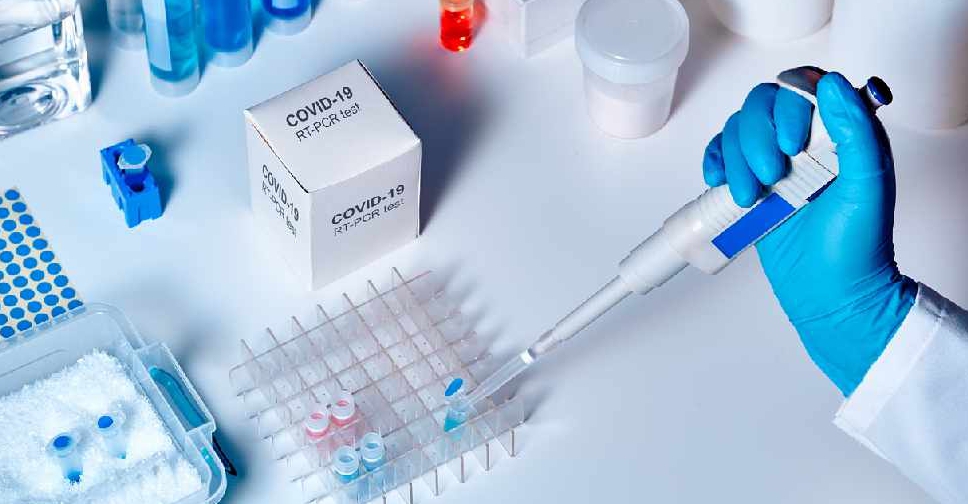 Companies in Abu Dhabi will be fined if they don't comply with the government's requests for getting workers tested for COVID-19.
That's according to a new circular released by the Abu Dhabi Department of Economic Development (ADDED), which urged owners and managers of commercial and industrial facilities to ensure the implementation of key preventive measures to curb the spread of COVID-19.
The Department of Economic Development - Abu Dhabi urges you and your staff to comply with the directives related to the preventive measures aiming to control the Coronavirus 'Covid-19' outbreak, and abide by the instructions of.. pic.twitter.com/0QFbDUtA0c

— دائرة التنمية الاقتصادية - أبوظبي (@AbuDhabiDED) April 27, 2020
Firms that refuse to carry out requests for COVID-19 tests for their staff will face a AED 5,000 fine.
The fine will be doubled for second-time violators, and possible legal action for third-time offenders.
.@AbuDhabiDED urges owners of commercial & industrial facilities in #AbuDhabi to ensure preventive measures are implemented, including health screenings for employees when requested to do so, in line with directives issued by @NCEMAUAE & @mohapuae to curb the spread of COVID-19. pic.twitter.com/kefh47vqZW

— مكتب أبوظبي الإعلامي (@ADMediaOffice) April 26, 2020
Officials added that these are steps taken in line with the directives issued by the National Emergency Crisis and Disaster Management Authority (NCEMA) and the Ministry of Health and Prevention (MoHaP).