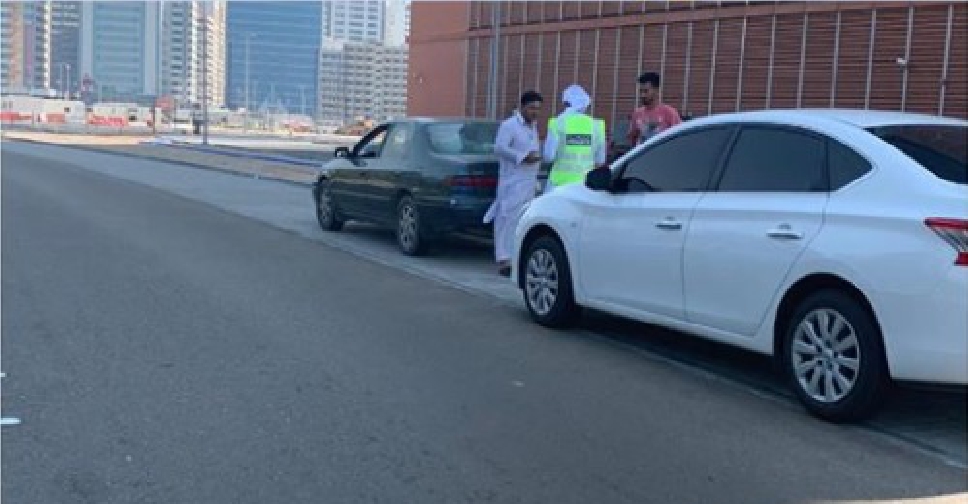 Facebook/(AD Police HQ)
More than 3,370 illegal transport violations were issued in the UAE capital.
According to Abu Dhabi Police, motorists posed and operated as taxi drivers without obtaining the necessary licences.

Violators were given AED3,000 in fine, had their vehicles impounded for 30 days and received 24 black points.

Officers carried out 1,115 inspections in the emirate last year to address the issue, as it violates the country's safety and security standards.