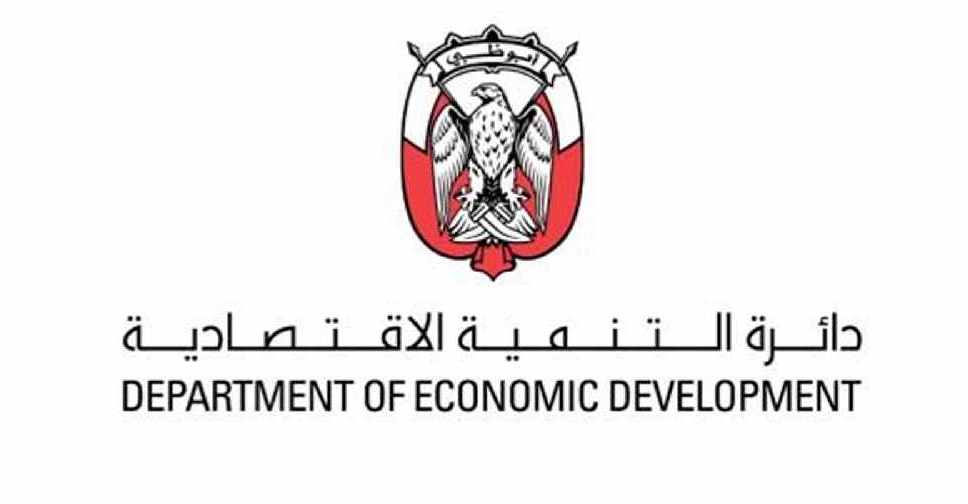 Inspections are being stepped up in Abu Dhabi to ensure that commercial establishments are not hiking the prices of food items and consumer goods.
The Department of Economic Development has already issued 30 fines and 375 warnings to outlets for not complying with the official directives.
It conducted more than 31,200 inspection visits between March 30 and April 15.
A total of 815 counterfeit products were also confiscated during the checks that were carried out in restaurants, coffee shops, fresh food stores, commercial centres and beauty salons.
The inspection covered the regions of Abu Dhabi, Al Ain and Al Dhafrah.