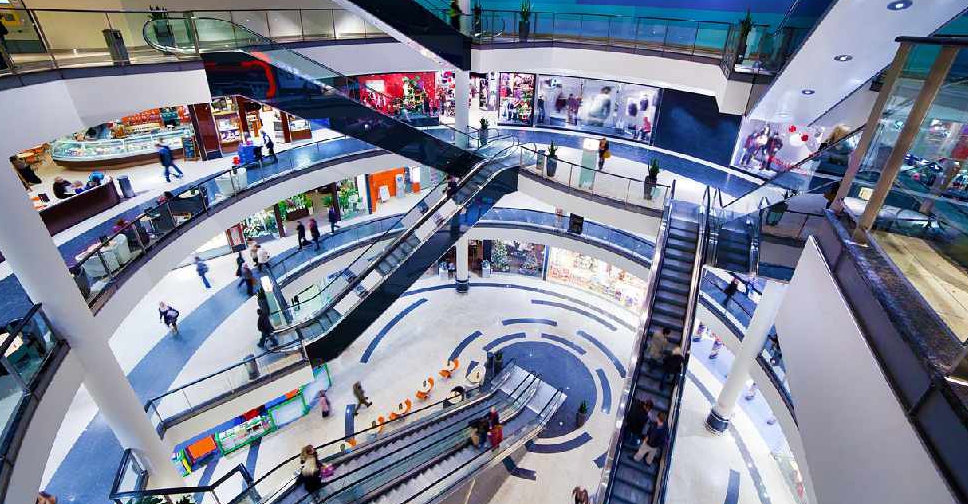 The temporary closure of commercial centres and public venues in Abu Dhabi has been extended until further notice.
According to the Department of Economic Development (ADDED), the directive is applicable for shopping malls, cinemas, electronic game halls (arcades) and other entertainment destinations across the emirate.
It affects valet parking services, gyms and fitness centres as well, while the ban on serving shishas in cafes and restaurants also remains in force.
Authorities will be stepping up inspections to ensure that establishments are complying with the rule.
"The newly issued circular is being implemented in coordination with the National Emergency Crisis and Disaster Management Authority (NCEMA) and the Ministry of Health and Prevention (MoHaP)", said Mohammed Ali Al Shorafa, the Chairman of ADDED.