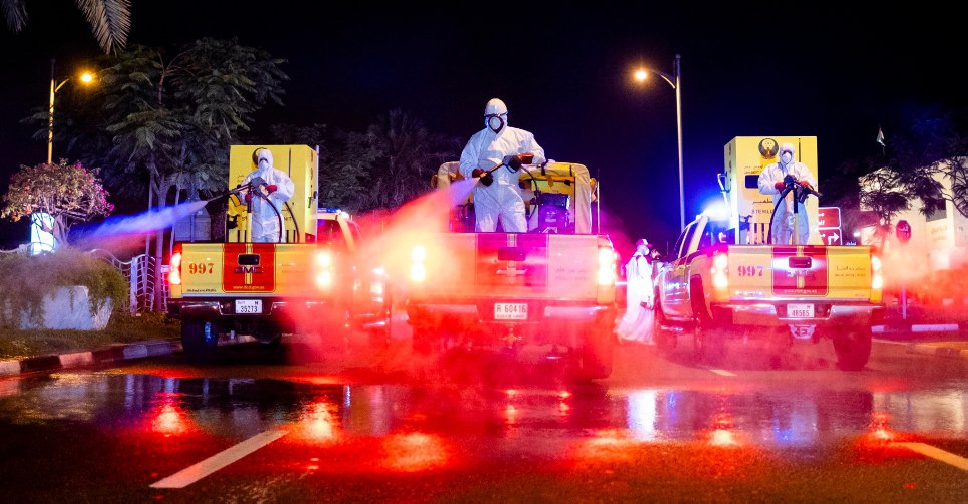 WAM
A ban on movement has been extended for another week in Abu Dhabi.
According to the capital's Emergency, Crisis and Disaster Committee for COVID-19, the third week of restrictions on movement will begin on Tuesday, June 16.
This means motorists will be prohibited from entering or exiting the emirate.
The country's Supreme Council for National Security has clarified that the ban applies to all residents, including UAE nationals.
Special permits will be made available to employees working in vital sectors or those with emergency medical cases.
The delivery of goods and mail will continue as normal during the movement ban as well.
Individuals will be allowed to move within their region while following the official timings of the National Sterilization Programme.
Authorities revealed that more than 388,000 people were tested for the virus across Abu Dhabi in the past two weeks.
The move comes as part of the country's efforts to curb the spread of COVID-19 and protect the health and safety of the community.
Abu Dhabi Emergency, Crisis and Disaster Committee for the Covid-19
Pandemic, in collaboration with @ADPoliceHQ and @DoHSocial, have announced that the Abu Dhabi movement ban is to be extended by one week, starting tomorrow, Tuesday 16 June. pic.twitter.com/IvPC4fiuyI

— مكتب أبوظبي الإعلامي (@admediaoffice) June 15, 2020