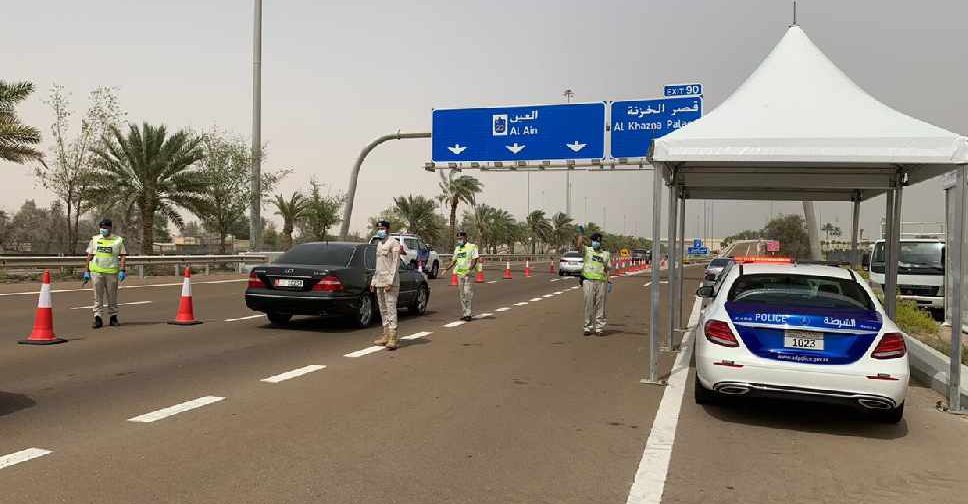 Supplied
New regulations have been announced for UAE citizens and residents entering Abu Dhabi from any other emirate.
Individuals must continue to present a negative DPI test or PCR test result received within 48 hours, but those staying in Abu Dhabi for at least four consecutive days must now undergo a PCR test on the fourth day.
Meanwhile, individuals staying in the emirate for eight or more consecutive days must undergo another PCR test on the eighth day, in addition to the test on day four.
The day of arrival into Abu Dhabi is counted as day one.
The latest regulations will come into effect on Sunday, November 8.
Volunteers in the COVID-19 vaccine trials and those who have taken the jab under the emergency use programme are exempt from these measures and are authorised to use the emergency vehicle lanes to cross the border.