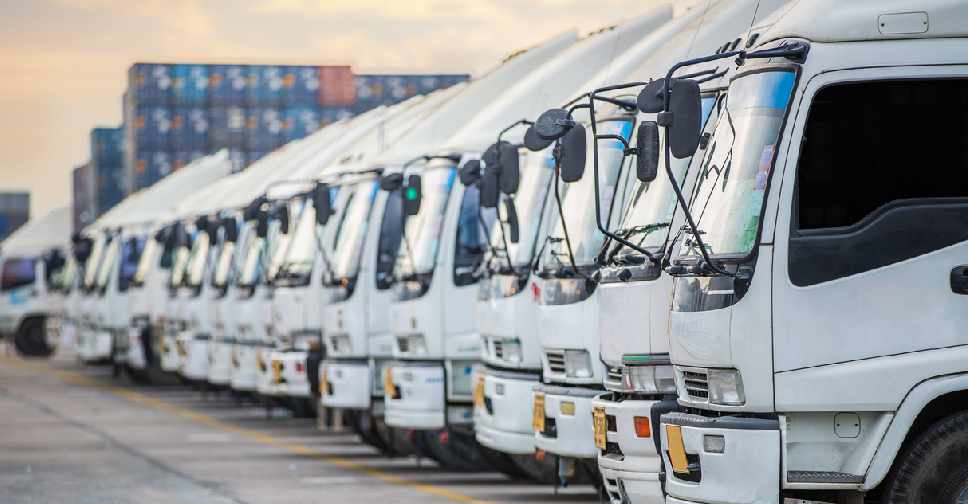 Commercial vehicles in Abu Dhabi have been exempted from paying registration fees until the end of this year.
According to Abu Dhabi Police, the decision which came into effect on March 16, is part of the economic stimulus package announced in the emirate recently.
Those who have already paid the amount during this period will get a refund.
Police have called on companies and organisations to take advantage of these measures through its website or smart application.
In line with #AbuDhabi's Economic Stimulus package, registering commercial vehicles is free of charge until end of 2020. @ADPoliceHQ in cooperation with its strategic partners will apply the decision retroactively to completed registrations after 16 March 2020 and grant refunds. pic.twitter.com/l4xr1ziiij

— مكتب أبوظبي الإعلامي (@ADMediaOffice) April 14, 2020