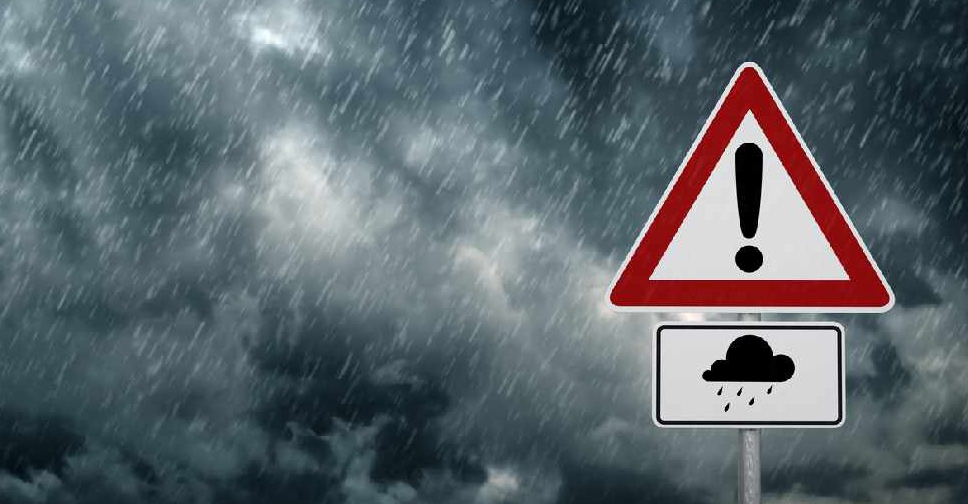 File photo [For illustration]
Authorities in Abu Dhabi are keeping a close eye on the tropical cyclone Shaheen, which is expected to have an impact on the emirate, especially in Al Ain.
The Abu Dhabi Media Office has warned of high-speed winds, cumulus rain clouds, low visibility, rough seas and chances of flash flooding in some areas.
Residents have been advised to avoid sea activities, drive with extra caution and stay away from valleys and areas of torrential rain.
The unstable weather conditions are expected to continue until Tuesday, October 5.
For emergency cases, call 02 678 8888 or 993.
Tropical situation Shaheen will affect weather conditions in the emirate, particularly in Al Ain, from Sunday, 3 October until Tuesday, 5 October, including cumulus rain clouds, high-speed winds, low visibility, rough and turbulent seas and flash flooding. pic.twitter.com/sfc56Mnege

— مكتب أبوظبي الإعلامي (@admediaoffice) October 3, 2021
Abu Dhabi Police have also issued an advisory in multiple languages.
#توعية | #شرطة_أبوظبي تدعو السائقين إلى الإلتزام بالقيادة الآمنة خلال الحالة المدارية "شاهين"#الحالة_المدارية #شاهين pic.twitter.com/qW9zGY78y9

— شرطة أبوظبي (@ADPoliceHQ) October 3, 2021