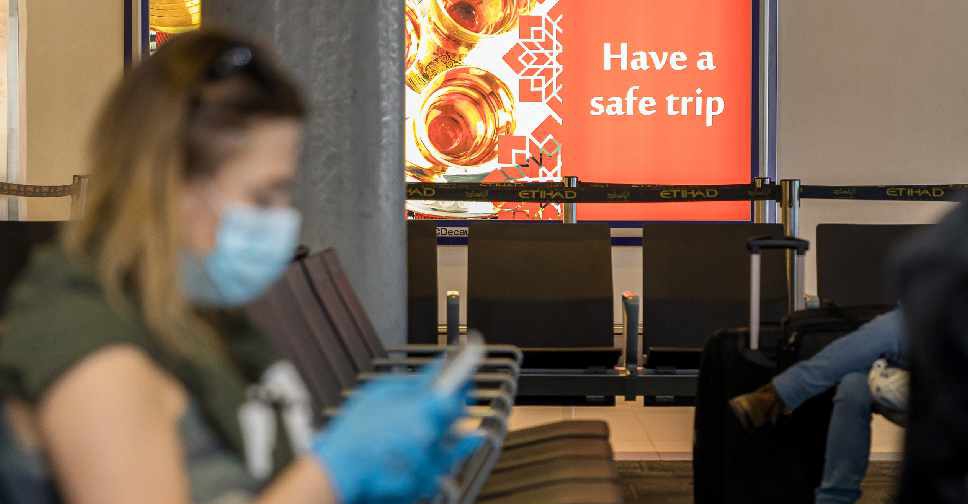 Supplied
Abu Dhabi International Airport is supporting global efforts to combat COVID-19 by ensuring the secure transport of essential supplies and equipment.
It handles, on average, more than 1,800 cargo flights and 13 million kgs of cargo per week.
The airport has been facilitating a number of repatriation and humanitarian flights as well.
It's also implemented a robust set of precautionary measures - that include free COVID-19 PCR testing for passengers and employees as well as regular risk assessments in coordination with Etihad Airways medical teams.