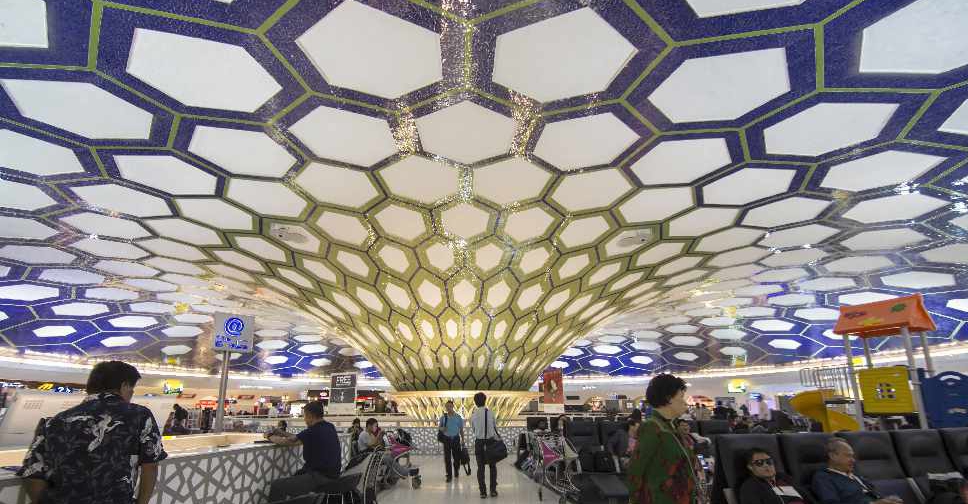 @AUH/ Twitter
Abu Dhabi International Airport has announced the closure of its Terminal 2 as part of efforts to improve services.
All existing fights at the facility will migrate to Terminal 1.
It is seen as a strategic move that will enable more efficient processing of passengers and flights.
In a statement to ARN News, a spokesperson of Abu Dhabi Airport said: "The closure of Terminal 2 at AUH is fully in line with our dedication to delivering exceptional service to our airline partners and passengers and is not in relation to the outbreak of Coronavirus (COVID-19)."
"We are currently working with our airline partners to ensure a seamless transition of their operations to Terminal 1. We advise passengers to check the departure terminal with their respective airline before travelling," the statement added.
As part of our continuous efforts to provide exceptional service to our airline partners and passengers, we are announcing the closure of Terminal 2 and migrating all existing flights to Terminal 1 at AUH.#AbuDhabiAirport #AUH #AbuDhabi pic.twitter.com/2FgvpScSq3

— Abu Dhabi Airport (@AUH) March 16, 2020