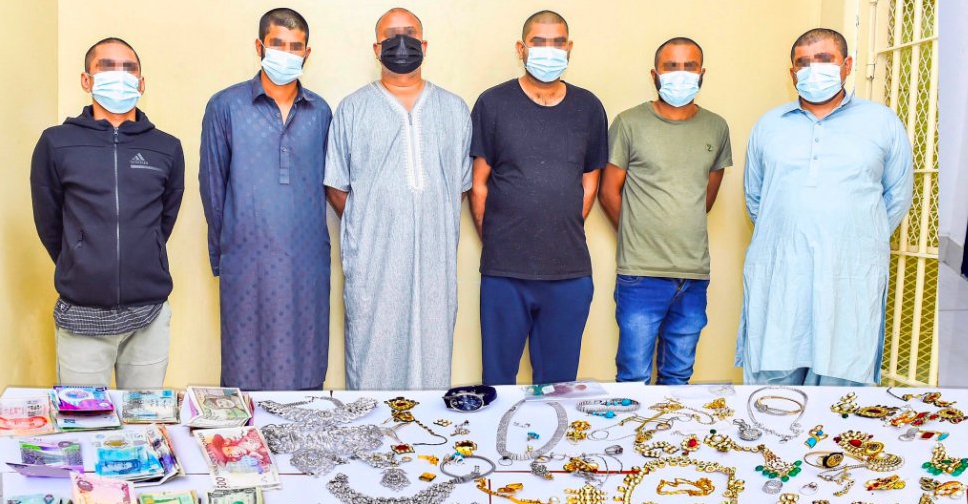 Supplied
A nine-member gang has been arrested in Sharjah for stealing cash and jewellery worth more than AED 415,000.
The incident came to light when an Emirati woman alerted the authorities that her house was broken into when she was away.
A detailed investigation led to the first suspect, who confessed to the crime and directed the officers to his other partners.
The police recovered all the stolen goods, with the men also confessing to robbing several other houses.
The authorities have urged community members to install surveillance cameras at their homes for their own security.
شرطة الشارقة تلقي القبض على تشكيل عصابي تخصص بسرقة المنازلhttps://t.co/AUKKBjApId

#شرطة_الشارقة #shjpolice #الإمارات #UAE #الشارقة #Sharjah #الإعلام_الأمني #security_media #moiuae pic.twitter.com/mMf8kQYZRs

— شرطة الشارقة (@ShjPolice) April 17, 2021