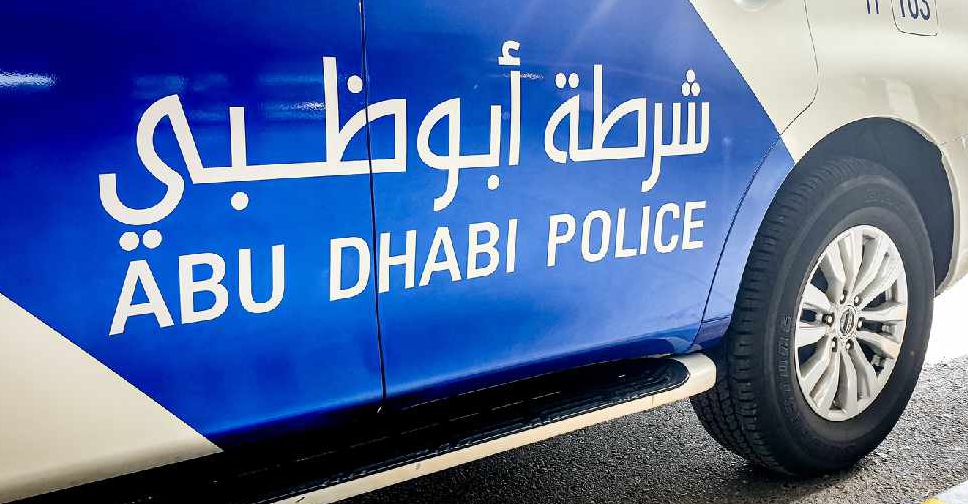 File Picture
Abu Dhabi Police have busted a drug trafficking network that comprised of 142 members and seized 816 kg of narcotic substances.
The anti-narcotics team nabbed the drug peddlers as they were attempting to deliver the drugs across the country.
Investigations revealed that the men used various online platforms to share images, videos and audio clips to sell drugs "anywhere in the country".
Senior police officials said the gang leaders used international phone numbers to market and sell the drugs.
The gang has been referred to the judiciary for legal action.
The authority urged the public to refrain from engaging with such criminals, and to report them through 8002626.
#أخبارنا | #شرطة_أبوظبي تطيح ب 142 عنصراً إجرامياً ضمن شبكات دولية لترويج #المخدرات

التفاصيل:https://t.co/3iImBuG0Or@moiuae pic.twitter.com/glLWeuduxG

— شرطة أبوظبي (@ADPoliceHQ) September 3, 2021