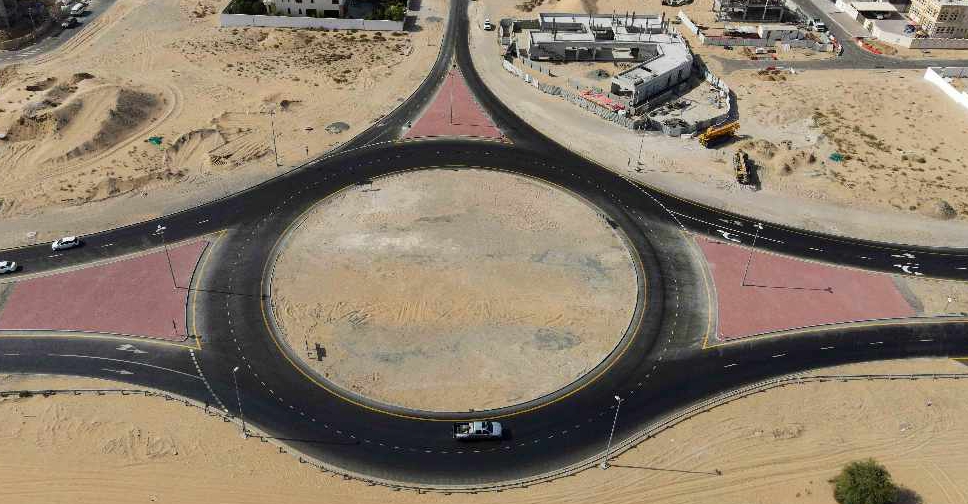 RTA
An internal roads project for Dubai's Al Khawaneej 2 area is almost ready, with the Roads and Transport Authority (RTA) announcing 80 per cent completion of the work.
"The project covers the construction of an internal roads network stretching 77 km comprising of 68 km of single carriageways and 9 km of collector dual carriageways," said Mattar Mohammed Al Tayer, Director-General, Chairman of the Board of Executive Directors of RTA.
"Works include road construction and infrastructure works such as rainwater drainage inspection chambers along with improvements in electricity, water and streetlight networks."
He added that "86 per cent of asphalt works extending 67 km, including improvements of electricity, water and telecommunication networks" has also been completed.
Meanwhile, "60 per cent of streetlight installation works, and 85 per cent of rainwater drainage inspection chambers works" was also achieved.
It's part of the five-year plan to improve road links and access to several Dubai residential districts.
Earlier this year, RTA completed a 12-km road linking Sama Al Jadaf with Al Khail Road (south) and Sheikh Rashid Street (north) and the Oud Al Mateena 1 project that connected the Mohammed bin Rashid Housing Establishment to the surrounding roads network.
That's not all. Nad Al Sheba 4, Hatta and Makan Community also benefitted from new, improved internal road links over the last two years.