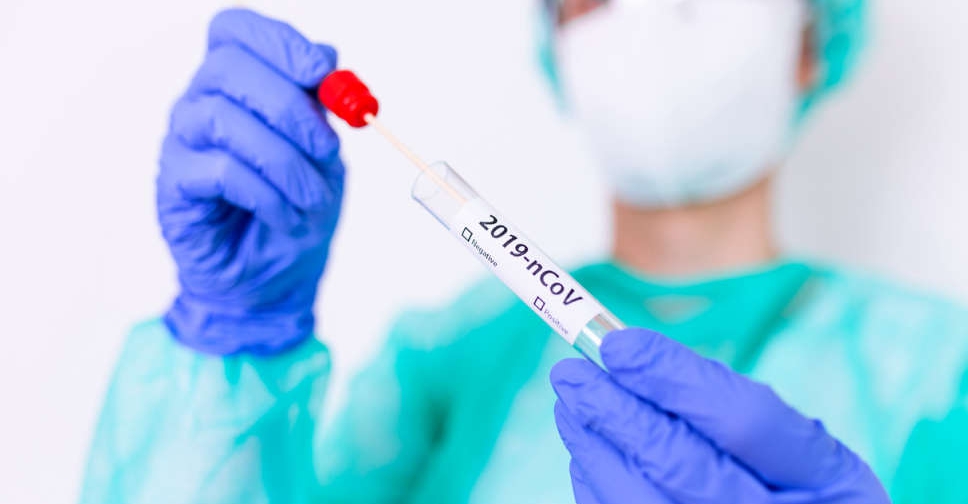 iStock / Stefanamer
The UAE confirmed 79 new cases of COVID-19 from 325,883 tests on Saturday.
Another 89 people have recovered, taking the overall tally to 736,081.
The total number of fatalities remains 2,144 as no COVID-19 related deaths were reported.
A total of 741,370 cases have been diagnosed in the UAE so far, out of which 3,145 are currently active.
#الصحة تجري 325,883 فحصا ضمن خططها لتوسيع نطاق الفحوصات وتكشف عن 79 إصابة جديدة بفيروس #كورونا المستجد، و89 حالة شفاء وعدم تسجيل أي حالة وفاة خلال الساعات الـ 24 الماضية.#يداً_بيد_نتعافى #وام pic.twitter.com/vhQoTCZQP4

— وكالة أنباء الإمارات (@wamnews) November 20, 2021