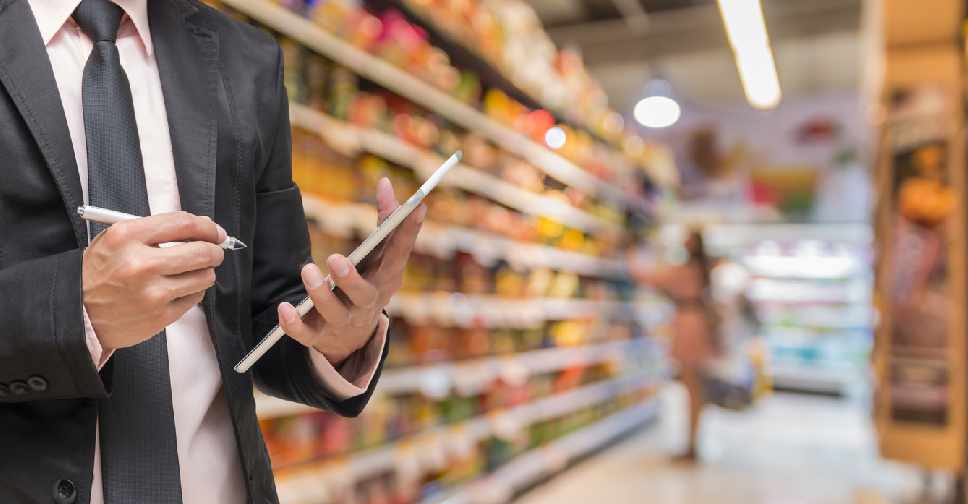 A total of 784 complaints about price hikes have been filed within two weeks of the government's awareness campaign.
Launched by the Commercial Compliance and Consumer Protection division of Dubai Economy, the initiative encourages residents to file complaints if they're being overcharged.
They can do so on a new website, via the Dubai Consumer app, or dialing the hotline 600 54 5555.
"We are keen to provide different channels that consumers of all ages and segments can use to protect their rights," said Ahmed Al Zaabi, Director of the Consumer Protection, Dubai Economy.
"We received 71 per cent of complaints related to price increases through the portal during the last two weeks, while 29 per cent came through the Dubai Consumer application."