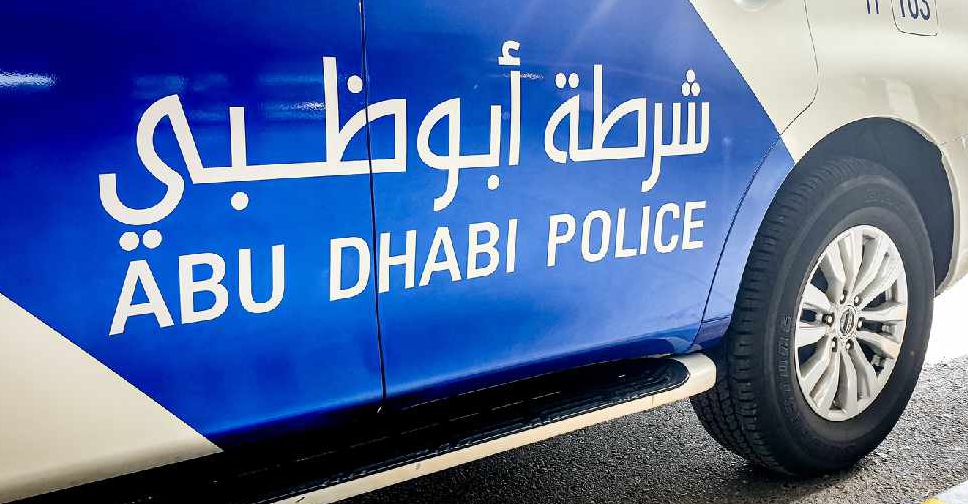 File Photo
Abu Dhabi Police have recorded 770 'noisy' car violations in the capital during the first half of 2021.
Violators face AED 2,000 in fine and 12 back points against the driver's license.
Authorities have warned motorists against driving loud cars, adding that it causes panic, tension and nervousness among other road users and residents of neighbourhoods.
Residents have been urged to report such violations by calling 999.
#أخبارنا | #شرطة_أبوظبي : مخالفة 770 "مركبة تسبب ضجيجاً" في أبوظبي

التفاصيل :https://t.co/v2JXtPnrU2 #درب_السلامة pic.twitter.com/mvgbL4TmK7

— شرطة أبوظبي (@ADPoliceHQ) August 2, 2021
The Command and Control Center stressed that they will not tolerate drivers who intentionally make such noises from their vehicles.