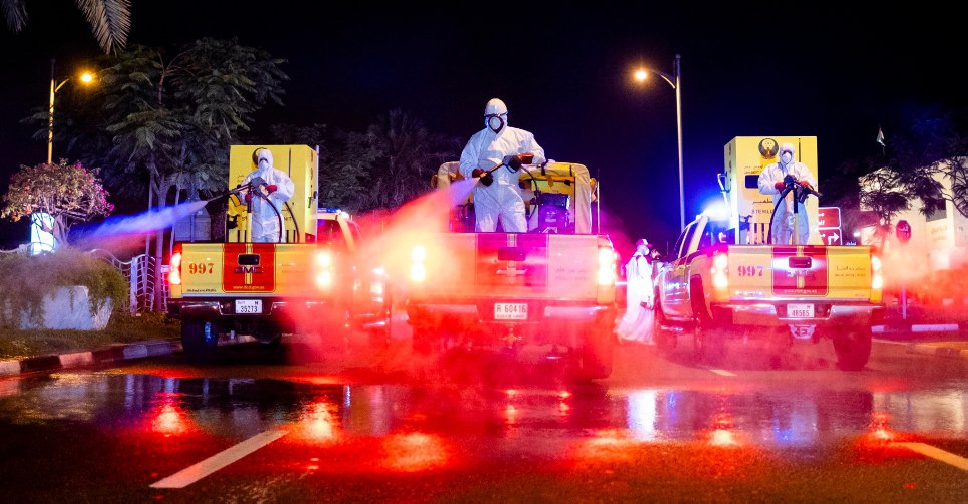 Around 75 per cent of Dubai's areas have been disinfected so far.
That's according to the Civil Defence, which says they have been working around the clock in partnership with different entities.
Most parts of the city have now been sanitised, especially the densely populated districts.
They have sterilised 490 labour camps as well, and carried out awareness sessions that benefitted around 162,000 workers.
The Civil Defence has also revealed a 79 per cent drop in fire-related incidents in Dubai during March, compared to February.