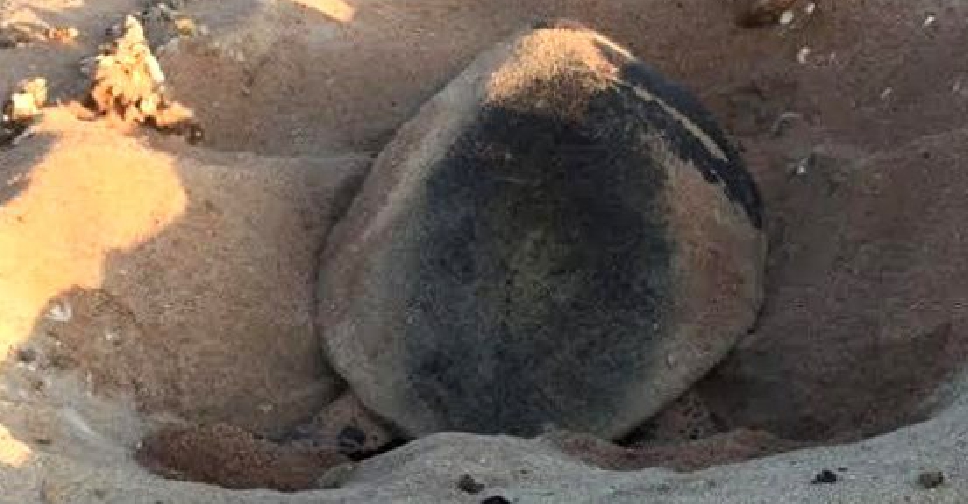 A total of 63 Hawksbill turtle nests have been spotted in Sharjah's Sir Bu Nair Island Reserve.
The island's research centre and the Environment and Protected Areas Authority said the nests arrived late last month and the turtles are expected to lay their eggs until the end of May.
Wildlife authorities in the emirates have been conducting research and studying the turtles, which are listed as 'critically endangered' under the International Union for Conservation of Nature's Red List of Threatened species.
A Hawksbill turtle lays about 90 to 110 eggs in the nest, and produces between two to seven nests per season, with the hatching process taking between 50 to 70 days.