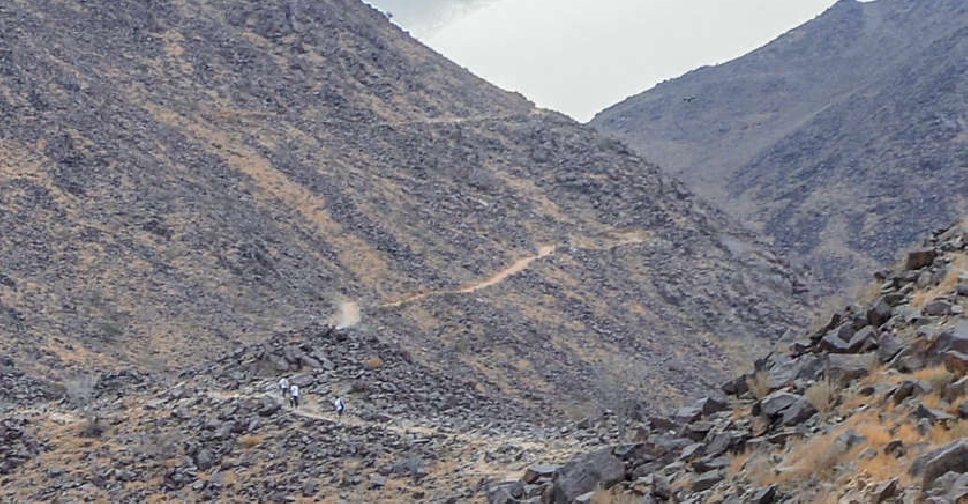 Sharjah Police
A 62-year-old Emirati citizen has died in Sharjah after suffering "health complications" while hiking on the Al-Rabi trail in Sharjah's Khor Fakkan.
Sharjah Police said the emergency crew was able to reach him after receiving an alert over the weekend and offered him first-aid at the site before airlifting him to Khorfakkan hospital.
However, the man was proclaimed dead at the hospital.
Officials said the man had complained of "extreme fatigue" and was unable to walk.
The authority reminded all trekkers to take safety and security precautions before heading out into the mountains and to dial 092057555 or 999 in case of emergencies.