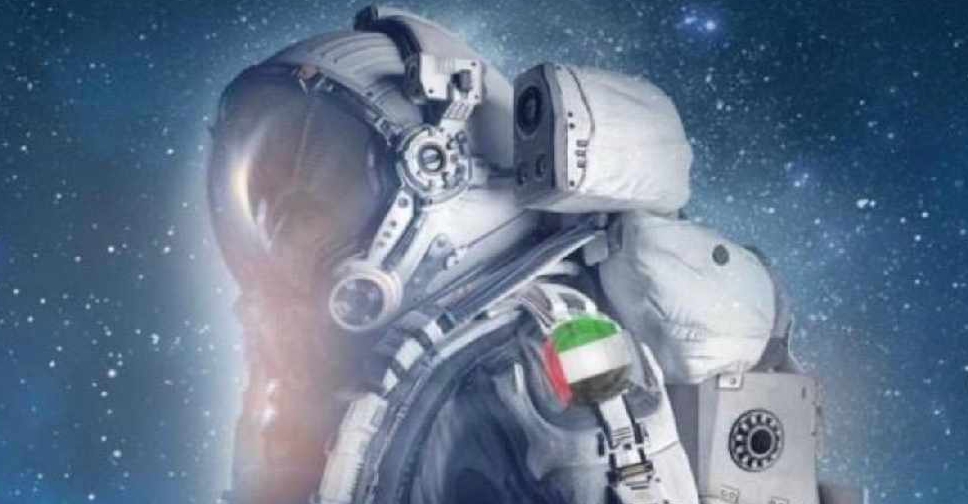 Supplied
Sixty-one candidates have been shortlisted for the second batch of the UAE Astronaut Programme, which has drawn over 4,000 applicants.
Further evaluations will be carried out to select the final two, who will part of the upcoming Emirati human spaceflight missions.
The average age of those shortlisted is 28 and around 33 per cent of them are women.
More than half of them are from the engineering sector (54 per cent), followed by aviation (18 per cent), military (18 per cent) and healthcare sectors (5 per cent).
Salem AlMarri is the head of the UAE Astronaut Programme at the Mohammed bin Rashid Space Centre.
AlMarri added that the names of the two new astronauts are expected to be revealed in the first quarter of next year.
The pair will then proceed for intensive training at NASA's Johnson Space Centre in Houston.
The process of selecting 2 new astronauts for the second batch of the UAE Astronaut Programme moves forward. Further evaluations are ongoing to find the final 2 astronauts, who would be part of the upcoming Emirati human spaceflight missions.#UAEAstronautProgramme @TheUAETRA pic.twitter.com/CJM4Pcj68t

— MBR Space Centre (@MBRSpaceCentre) November 15, 2020
أبرز الإحصائيات عن المرشحين للدفعة الثانية من برنامج الإمارات لرواد الفضاء، والذين يستكملون الاختبارات التي تنتهي باختيار رائدَي الفضاء الإماراتيَين المقبليَن.#برنامج_الإمارات_لرواد_الفضاء @TheUAETRA pic.twitter.com/mTRn4Ek5Wb

— MBR Space Centre (@MBRSpaceCentre) November 15, 2020