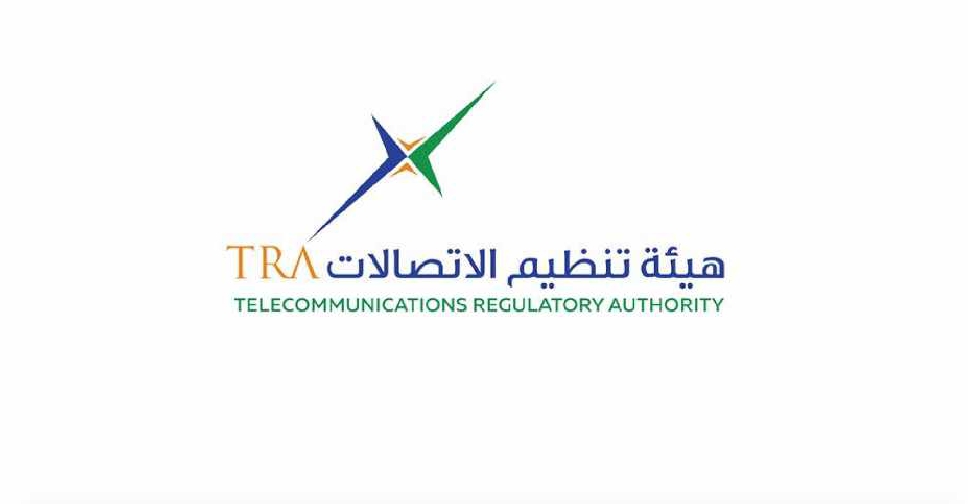 WAM
A total of 51 stores in the UAE have launched mobile applications to provide services remotely to consumers.
The Telecommunications Regulatory Authority (TRA) revealed that large shopping centres, grocery stores, butcher shops and produce suppliers are among those who have set-up online platforms for their customers.

This comes following the COVID-19 pandemic outbreak, during which the UAE government has urged people to stay at home.

The decision has encouraged more people to depend on online services, as many follow the country's quarantine guidelines in a bid to help contain the spread of the virus.

Earlier, the Department of Economic Development in Dubai conducted a survey, which revealed that 66 per cent of participants expressed confidence in online shopping services.

Meanwhile, 70 per cent said they trusted online payment methods.