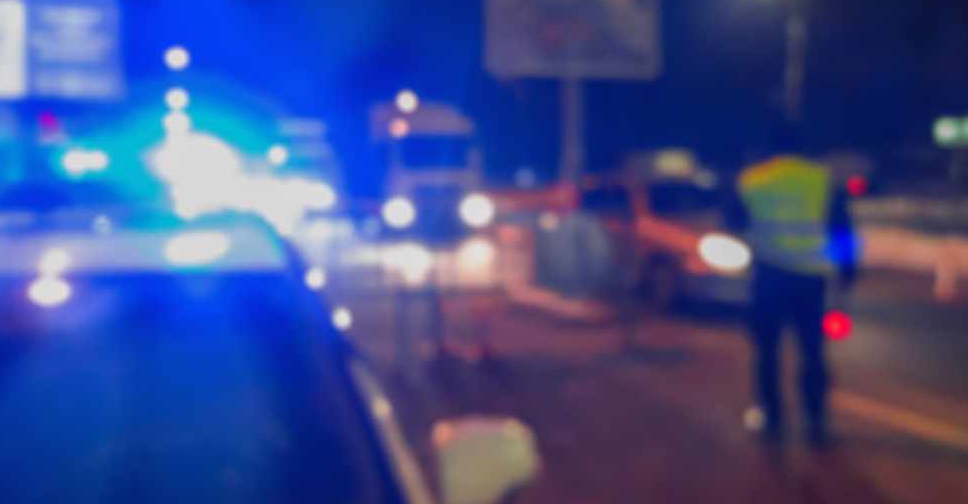 There are 500 police cars patrolling the streets of Dubai to ensure that residents are complying with the country's precautionary measures.
Those are the words of Major General Abdullah Khalifa Al Marri, Commander-in-Chief of Dubai Police who spoke at a media briefing remotely on Thursday.
Al Marri clarified that there are police officers located at all 63 entry points to the emirate to ensure that people are following the rule amid the COVID-19 pandemic.
He also revealed that surveillance cameras and radars are helping authorities catch perpetrators.
Some of the violations reported by officers include people failing to wear a face mask and exceeding the authorized number of passengers per vehicle, said Al Marri.
This comes as part of the police force's efforts to curb the spread of the virus after the timings of the national disinfection programme were adjusted.
Earlier, the UAE government announced that the sterilisation drive will now run from 8:00pm to 6:00am until further notice.