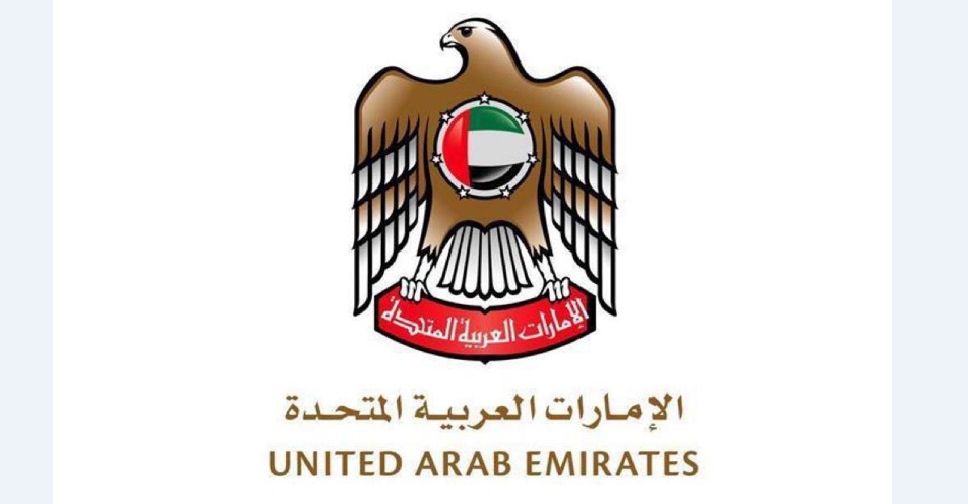 WAM
Fifty per cent of employees in the UAE's ministries and other federal entities will be back in their offices from Sunday, June 7.
The capacity limits of federal departments have been raised after a third of their workers returned to work last week.
The latest directive is not applicable to pregnant women, people of determination and those with compromised immunity and suffering from chronic diseases.
They will continue to work from home, and so will elderly workers as well as female employees who need to care for children in grade 9 and below or those with special needs.
A flexible attendance system will be applied to ensure the safety of employees while arriving and leaving the offices.