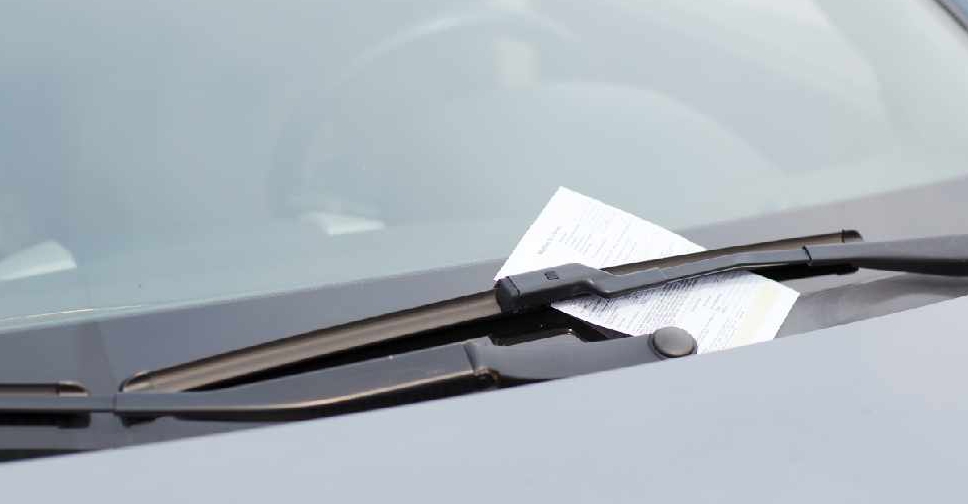 If you have racked up traffic fines in Sharjah, now is the time to settle them.
That's because a 50 per cent discount on penalties has come into effect on April 1 and it will be running for the next three months.
Motorists can also get their black points shaved off during this period.
The scheme is applicable on violations committed before March 31.
The Executive Council of Sharjah has announced the decision as part of efforts to ease the economic burden on residents and businesses.