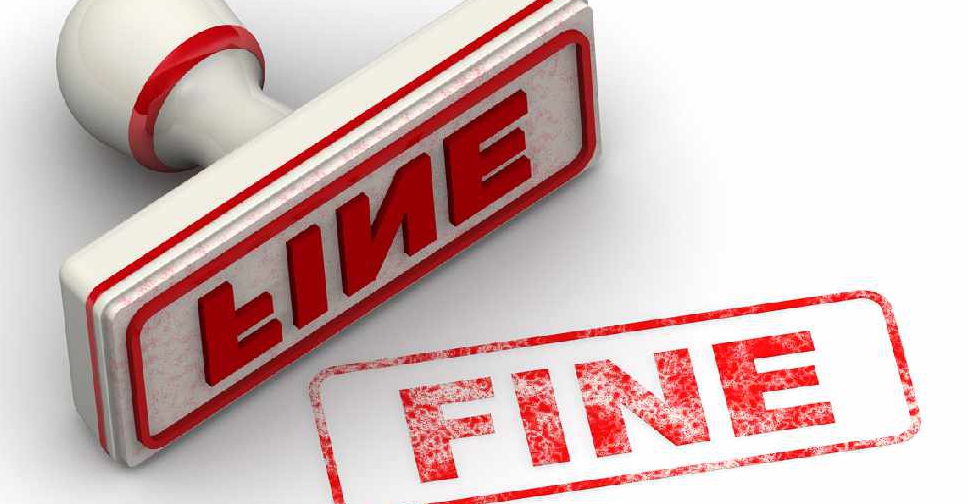 iStock [For illustration]
Motorists can look forward to a 50 per cent discount on traffic fines in Ras Al Khaimah, coinciding with the UAE National Day.
According to Ras Al Khaimah Police, the scheme is valid for seven days - from December 2 to December 8, 2020.
The discount is applicable to all types of traffic fines, including those related to impounded vehicles.
A 50 per cent discount scheme, running for one month was also announced by Ajman Police on Monday.