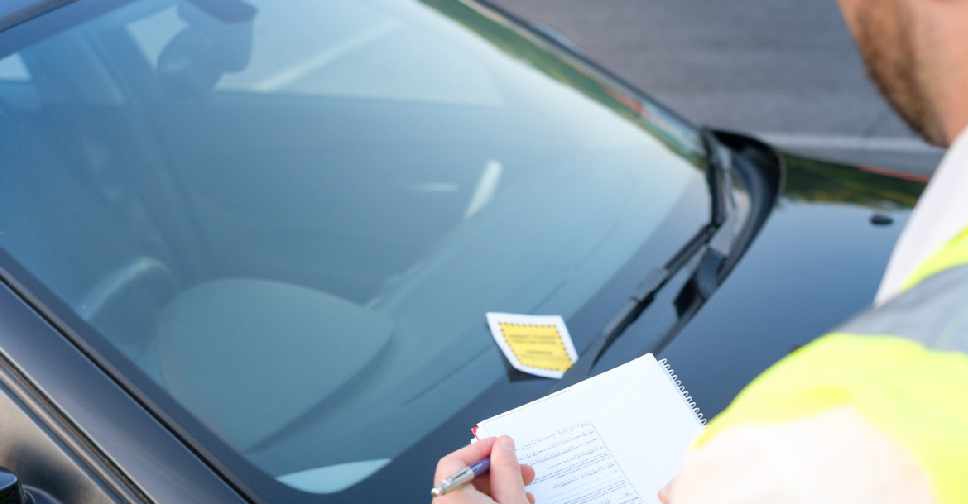 istock/tommaso79
Motorists who've racked up fines in Ras Al Khaimah are being given 50 per cent off, if they pay them between September 1 and October 1.
The discount will apply to penalties incurred on all traffic-related fines issued in 2019 or before.
According to the emirate's police force, it will include the cancellation of vehicle impoundments but exclude traffic fines for any violations classified as serious.
Authorities explained that this will help relieve some of the financial burdens affecting residents amid the COVID-19 pandemic.
Customers can avail their discount by paying online through the Ministry of Interior's mobile app and website or by visiting the nearest service centre for violations involving traffic points.
#شرطة_رأس_الخيمة تخفض المخالفات المرورية المتراكمة بنسبة 50 في المائة#وام https://t.co/cXgGoXKW0S pic.twitter.com/tkrenhzQmC

— وكالة أنباء الإمارات (@wamnews) August 27, 2020