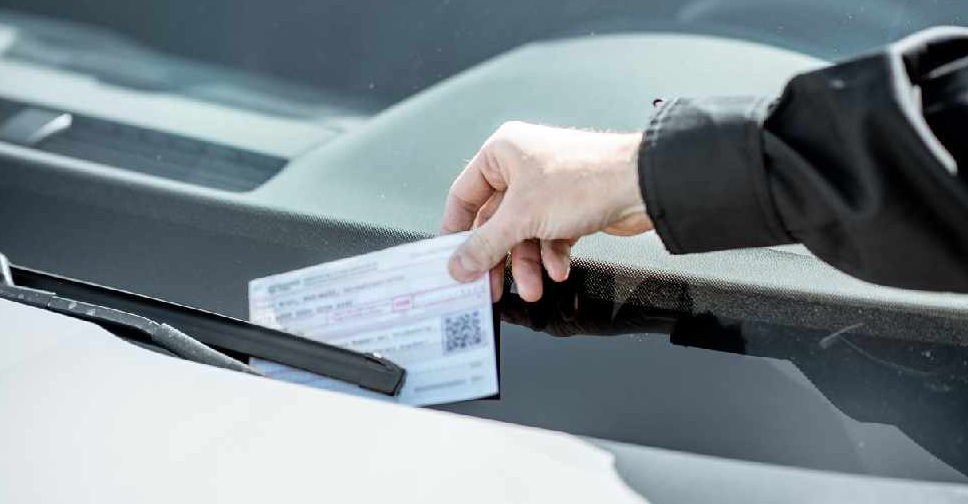 Motorists who've been slapped with traffic fines in Abu Dhabi can now benefit from a 50 per cent reduction.
The discount will apply to penalties incurred before December 22.
Drivers who take advantage of the offer will not have their vehicles impounded or be issued with black points for three months.
Meanwhile, Abu Dhabi Police have also launched discounts for early payment of fines. There's a 35% discount for those who clear their fines for car impoundment and delayed payments within 60 days of when the offence was committed. And, 25 per cent reduction if they leave it longer than 60 days.
Authorities also clarified that discounts will not be offered for serious violations, or for those decided by traffic courts.