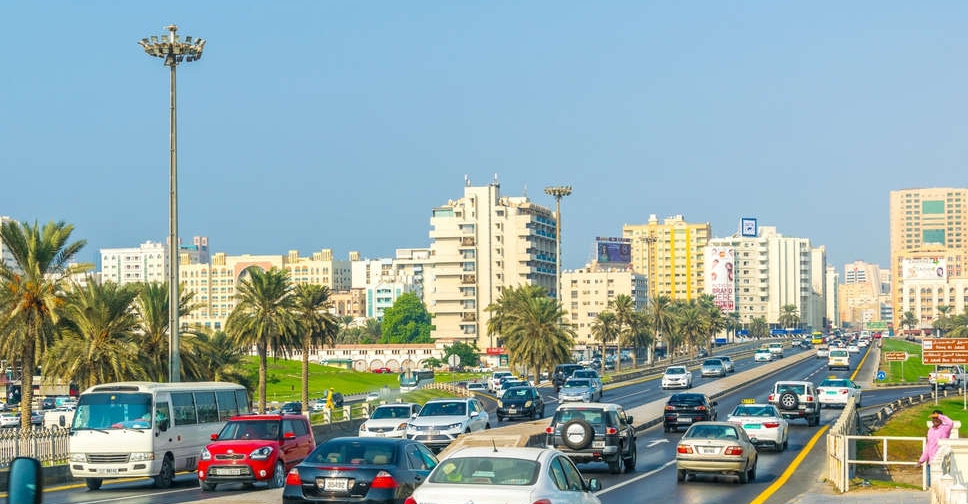 trabantos/ shutterstock
Sharjah is the latest emirate to announce a 50 per cent discount on traffic fines, coinciding with the UAE National Day.
The scheme, which runs from December 1, 2022, to January 20, 2023, applies to violations committed before December 1, except for serious offences.
A similar initiative was announced in Ajman, Umm Al Quwain and Fujairah earlier this month.
شرطة الشارقة تخفض المخالفات المرورية 50 % لمدة 51 يوماً https://t.co/Nc7Y732vG2 pic.twitter.com/xROExT0fwd

— شرطة الشارقة (@ShjPolice) November 29, 2022