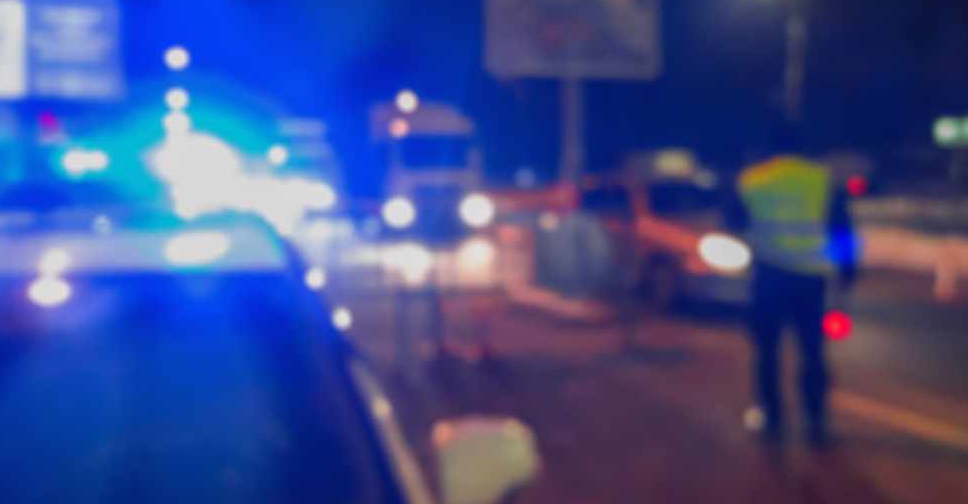 File Picture
A five-year-old boy was fatally run over by a speeding car in front of his school in Fujairah's Sakamkam area on Sunday morning.
According to a senior Fujairah Police official, the boy was hit while attempting to cross the road on his own.
Despite police teams rushing to the spot after being alerted about the incident at 7:25 am, they were unable to save the boy.
The driver has been taken into custody for further questioning.
Officials added that the parents are also liable for negligence.