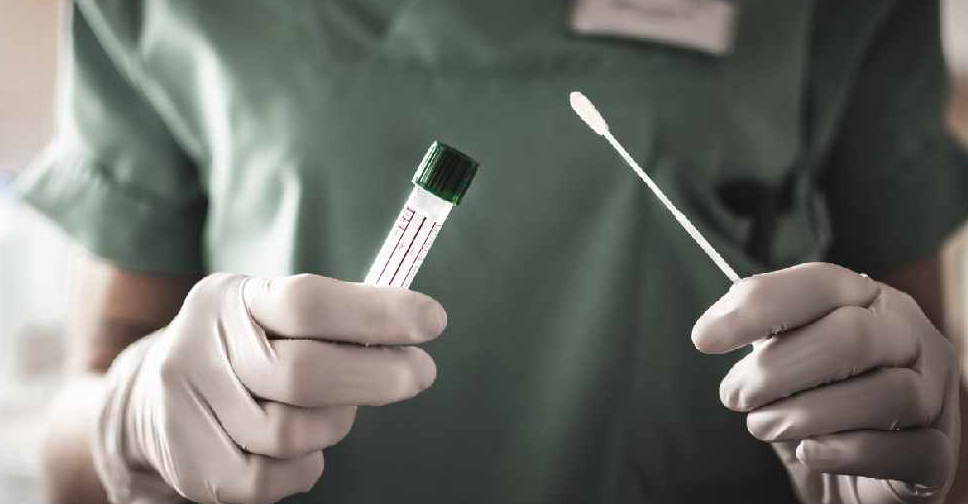 Around 47 members of five different families have been diagnosed with COVID-19.
That's according to Dr. Omar Al Hammadi, the official spokesperson for the UAE Government, who revealed that some contracted the virus after attending a wedding and others after visiting family members to offer their condolences.

He also clarified that the infected individuals belonged to different age groups.

Al Hammadi explained that this comes after they all failed to wear masks, abide by the physical distancing guidelines, and follow the safety measures set by the UAE.

Meanwhile, speaking at a press conference on Monday, the government's official spokesperson said that based on scientific evidence, children are able to fight the virus more than adults.
Healthcare professionals have also noticed that coronavirus symptoms have a less severe impact on kids.

Al Hammadi advised parents to closely monitor their children's health and to prevent them from coming in contact with patients suffering from chronic diseases.

They should also avoid meeting or greeting elderly family members.