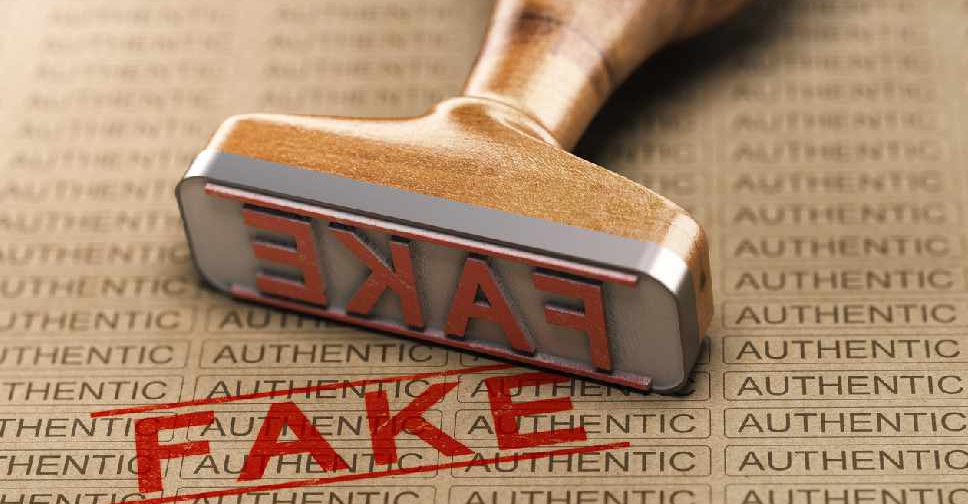 Authorities in Dubai are continuing to keep a tab on the circulation of counterfeit goods.
As many as 48,000 fake items worth AED 14.5 million have been recycled in the emirate during the first nine months of this year.
During this period, officials also dealt with more than 240 intellectual property disputes valued at AED 39 million.
Dubai Customs has a dedicated unit to tackle brand violations and ensure compliance with international agreements.
Over 3,900 trademarks and 692 trade agencies are currently registered in its database.