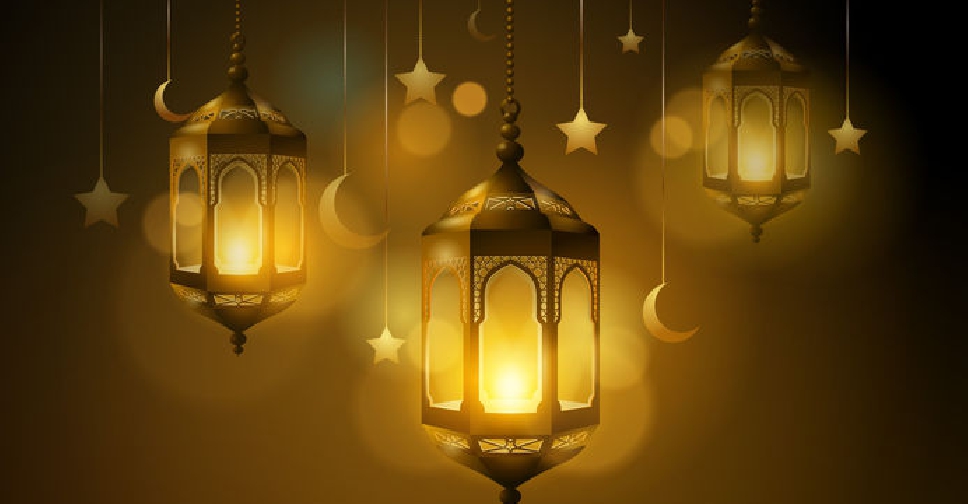 File picture
A new survey by YouGov Omnibus has found that almost half of UAE residents intend to celebrate the Holy Month of Ramadan by giving to charity this year.
Among the 1,010 respondents, Arab expats and those married with children were most likely to choose this as their preferred way of celebrating the festival, at 56 and 53 per cent respectively.
A total of 43 per cent had planned to donate food and essentials to the needy, although the government has now urged the public to pay Zakat and/or any donations digitally.
The survey was conducted before the latest guidelines came into force.
Home visits and family gatherings are banned in the UAE, with families encouraged to gather online instead. Almost a third of those surveyed intend to celebrate Ramadan online with their loved ones.
Although many residents look forward to celebrating Iftar at home with their immediate family, 44 per cent had said they were planning to celebrate the meals with extended family, a plan that may have to wait for Ramadan 2022 given the restrictions.
Slightly over a third, 36 per cent, would like to offer prayers at the mosque, which is currently allowed with some restraints.
Even though there are fewer restrictions on shops and restaurants staying open, only 21 per cent plan to go shopping and 16 per cent want to eat at food courts or restaurants.
When asked how their spending pattern is likely to change compared to the pre-pandemic years, UAE residents claimed it is unlikely to change across most of the listed categories. This is especially true for spending on data plan or the internet, where 52 per cent of the respondents said they will spend the same amount of money as they would prior to the pandemic.
Similarly, residents' spending on food and beverage (51 per cent) and medicines (50 per cent) is also likely to remain the same as before.
Purchase of fashion and electronic products and gadgets is likely to take a hit - with 43 per cent and 39 per cent of respondents saying they are likely to spend less on these categories this Ramadan.