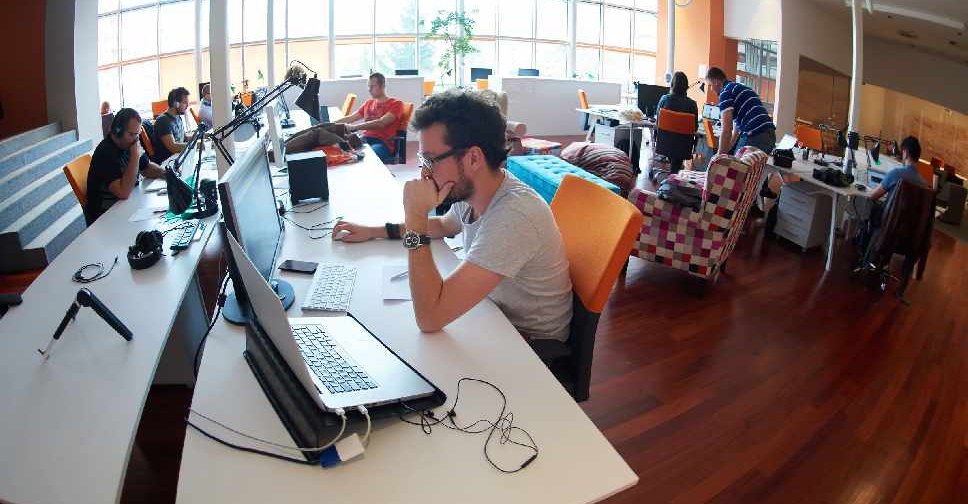 Nearly half of all Middle East companies are making changes during the pandemic by prioritising their employees.
A study says 43 percent of organisations are redesigning to become more "people-centric".
According to Mercer's 2020 Global Talent Trends, 98 per cent of the region's businesses are undergoing transformations.
However the study also warns that many companies have been undermining the importance of their staff.
A majority of respondents reported being at risk of burnout and prioritising finances, but only about a third of employers are addressing these issues.