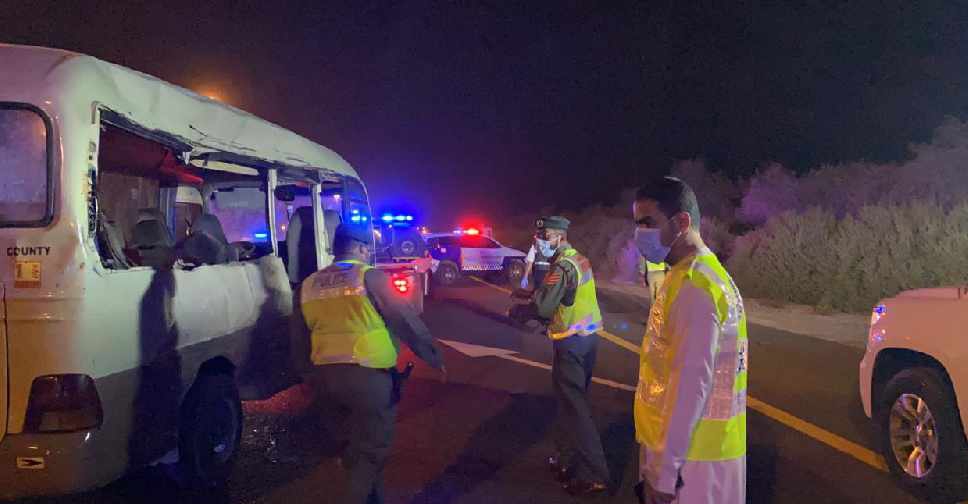 Dubai Police
Four people have been killed and 11 others injured after a minibus rammed into a heavy truck on Dubai's Emirates Road.
According to the Dubai Police, the truck driver was trying to move the vehicle to the hard shoulder after it had broken down in the third lane of the Al Nahda bridge at 7:10 pm on Saturday when tragedy struck.
The injured have been moved to Rashid Hospital, and an investigation launched into the incident.