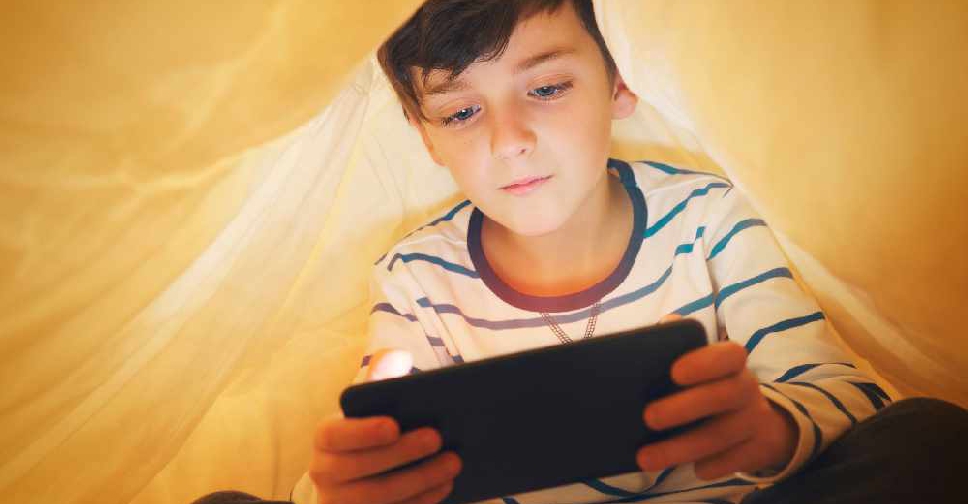 Supplied
A study has found that 37.6 per cent of families in Sharjah do not monitor or review their children's online activity.
That's according to the Child Safety Department's (CSD) recent study titled 'Community Awareness on Safe Use of the Internet and Social Media Sites'.

Over a 14-month period, 12,344 families were surveyed, with results showing that 72.3 per cent allowed their children to use smart devices.

Findings have also demonstrated that 73.4 percent believe that websites accessed by their children are appropriate for their age group.
Meanwhile, 55.5 per cent of families use parental controls to monitor their children's online activities and downloads and 53.9 per cent actually restrict their kids' access to certain websites.