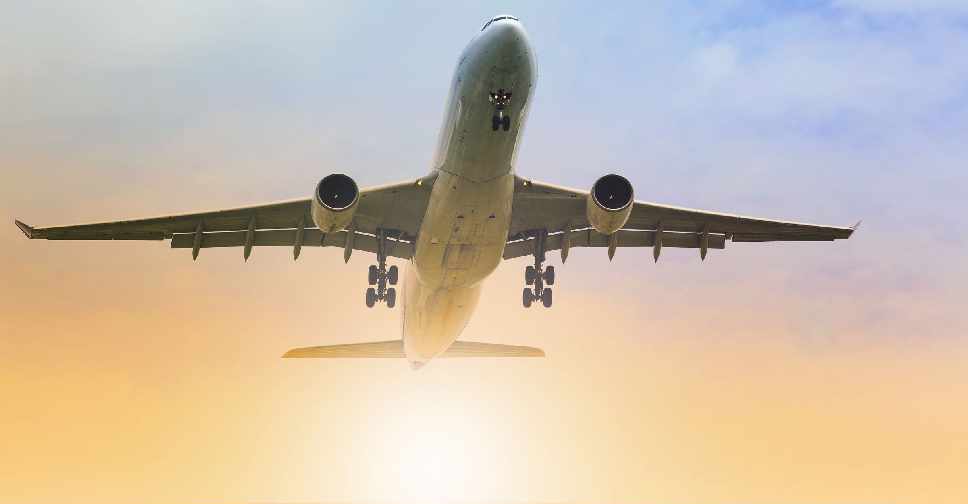 123 RF
A flight from Dubai to Cochin that was delayed for more than a day because of an engineering fault has finally reached its destination.
Air India flight AI934 was supposed to depart at 1.30 pm on Saturday.
However, it took off from DXB at 10.30 pm on Sunday night after leaving more than 200 passengers stranded in Dubai.
The flight eventually reached Cochin just before 4 am local time on Monday morning, 33 hours past its scheduled landing time.