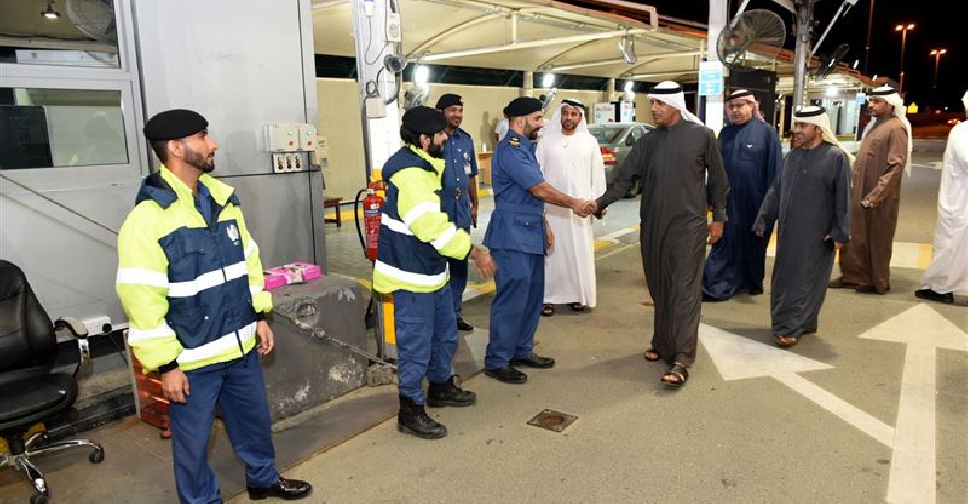 @DXBMediaOffice/ Twitter
More than 3.6 million passengers and over 607,000 vehicles passed through the Hatta border crossing in 2019.
According to data from Dubai Customs, the vehicles included as many as 111,300 trucks, 493,500 small cars and 2,800 coaches and buses.
Officials also made 745 seizures of prohibited items, thanks to the use of advanced scanning devices at the busy checkpoint.
Vegetables, fruits, perfumes, electrical appliances, electronics, foodstuff and dairy products were some of the most common types of goods transported through the border.
أكثر من 338 ألف معاملة جمركية و607,629 مركبة عبر منفذ حتا خلال عام 2019https://t.co/lzK0GCOqIe#دبي @DubaiCustoms

— Dubai Media Office (@DXBMediaOffice) February 1, 2020