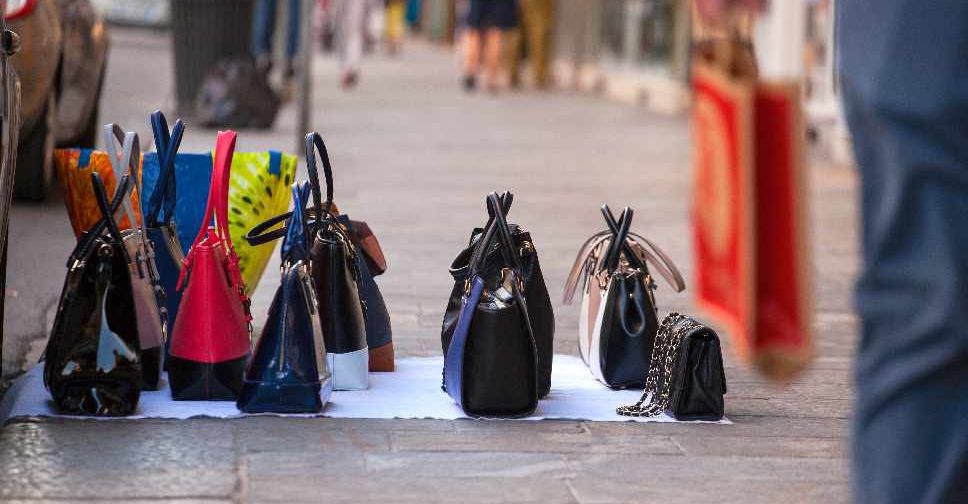 More than 28,000 counterfeit goods have been seized in a joint operation by both Emirati and Chinese police officials.
Authorities in Dubai have raided 10 different locations in the emirate and arrested 20 people throughout the operation.

The joint operation has allowed police to confiscate goods valued at more than 944 million dirhams. The products seized included around 7,000 fake Louis Vuitton and Chanel handbags.

The counterfeit goods were reportedly imported into the UAE using falsified custom documents and were hidden among shipments containing genuine goods.