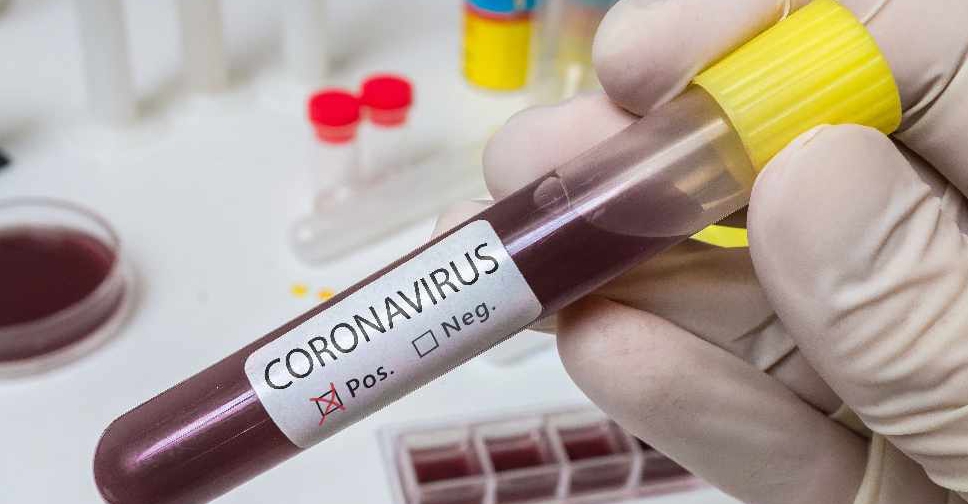 istock/vchal
The UAE has confirmed 27 new cases of COVID-19 in the country.
That's according to the Ministry of Health and Prevention (MoHAP), which revealed during a press conference on Thursday that the total number of cases has now reached 140 in the Emirates.
Dr Farida Al Hosani, Director of the Communicable Diseases at Abu Dhabi's Department of Health, who spoke at the press conference, revealed that five more people have recovered, out of which three were Emirati nationals, one Syrian and one Sri Lankan.
She clarified that this brings the total number of recoveries to 31. This means there are 109 active cases in the UAE.
Dr Farida said two of the active cases were earlier announced as critical, however, the remaining patients are in stable condition.
While addressing the media, she informed Emirati parents that a committee has been formed in the country to facilitate the safe return of more than 4,300 students currently studying abroad.
The director of the communicable diseases department also called on all residents, citizens and visitors to avoid spreading rumours and to only trust information released by official sources.
She also asked the public to follow all social-distancing instructions in order to help authorities in the country contain the spread of COVID-19.
At the end of her speech, she reassured people that periodic updates will be released by the ministry in order to keep members of the public informed about the current situation.